Ferrari FF Offers First JBL Quantum Logic Audio System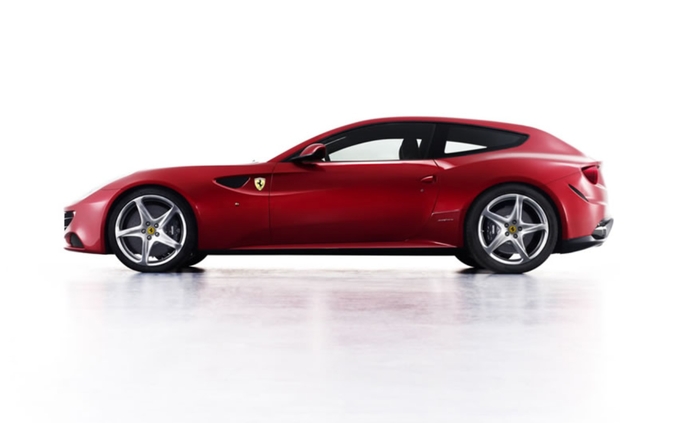 We're enamored with the
Ferrari FF
because of the brand heritage, its bold styling, the interesting use of all-wheel drive, and of course its 669-horsepower V-12 engine. Our sister publication,
AVguide
, has found yet another reason to love the car: its 15-speaker JBL Quantum Logic surround sound system. Here's what AVguide has to say about the FF and its audio system on display at the 2011 Cedia Expo:
"The JBL display highlighted the firm's ARCOS room correction system, a new certification program for ARCOS installers and master installers, and—especially—the rollout of Harman's new Quantum Logic surround technology (which will be featured not only by JBL but also other Harman HPAV brands, including Lexicon and Mark Levinson).
"But perhaps the visual highlight of the entire booth involved one of the first public showings of the spectacular new four-seat Ferrari FF, which incorporates a 1280-watt, 15-speaker, JBL-branded Quantum Logic surround sound system that is the first commercial application of this new surround technology. Day after day of the show, the gleaming silver Ferrari was surrounded by groups of admirers who just couldn't get enough of the car (to see it is to want it, no matter how impossible a dream that might be).
"Also on display at JBL were the firm's Studio 5 series loudspeakers featuring true compression drivers in a range that includes three floorstanders (the 570, 580, and 590), a center channel, a dedicated sub, and more. For the show, the Studio 590s were paired with Harman/Kardon stereo electronics."