Embargo? What Embargo? Details Leak Out About Mustang GT's New 5.0-Liter V-8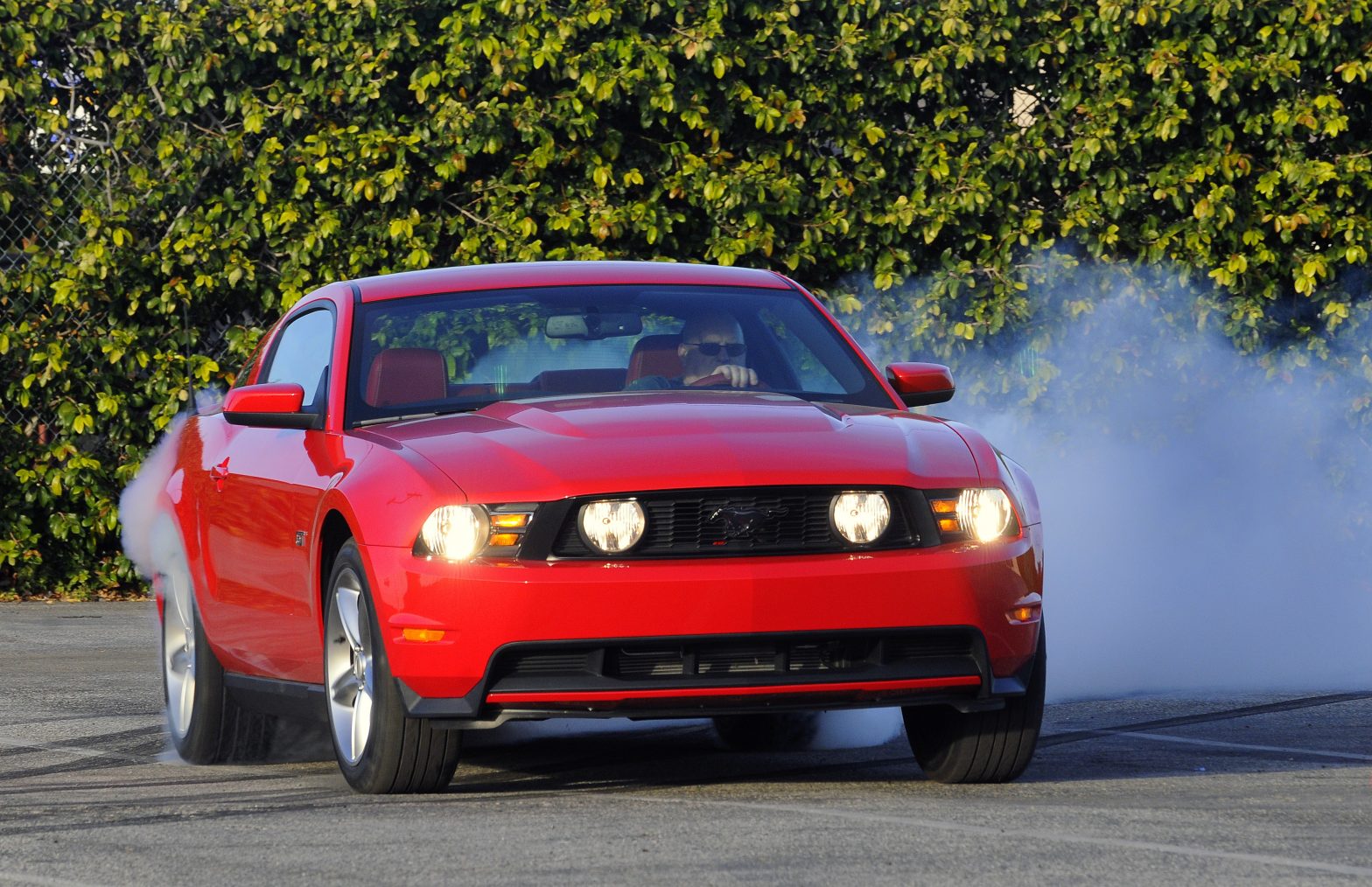 The details about Ford's new 5.0-liter Mustang GT were supposed to be kept under wraps until closer to the official announcement at this year's Detroit Auto Show, but reports have leaked out confirming that the Pony Car will be getting an all-new 412-horsepower V-8 for the 2011 model year.
This proves to be a significant improvement over the current model's 315-horsepower, 4.6-liter V-8, and by comparison, the new Mustang GT will be better poised to compete with the Camaro SS and Challenger SRT8, which produce 422 and 425 horsepower, respectively.
We'll be sure to post the full details when the embargo lifts in the very near future. But for now, it's good to know that our favorite muscle car is going to be hotter than ever.