Detroit 2012: Live Photos Of The 2012 BMW ActiveHybrid 3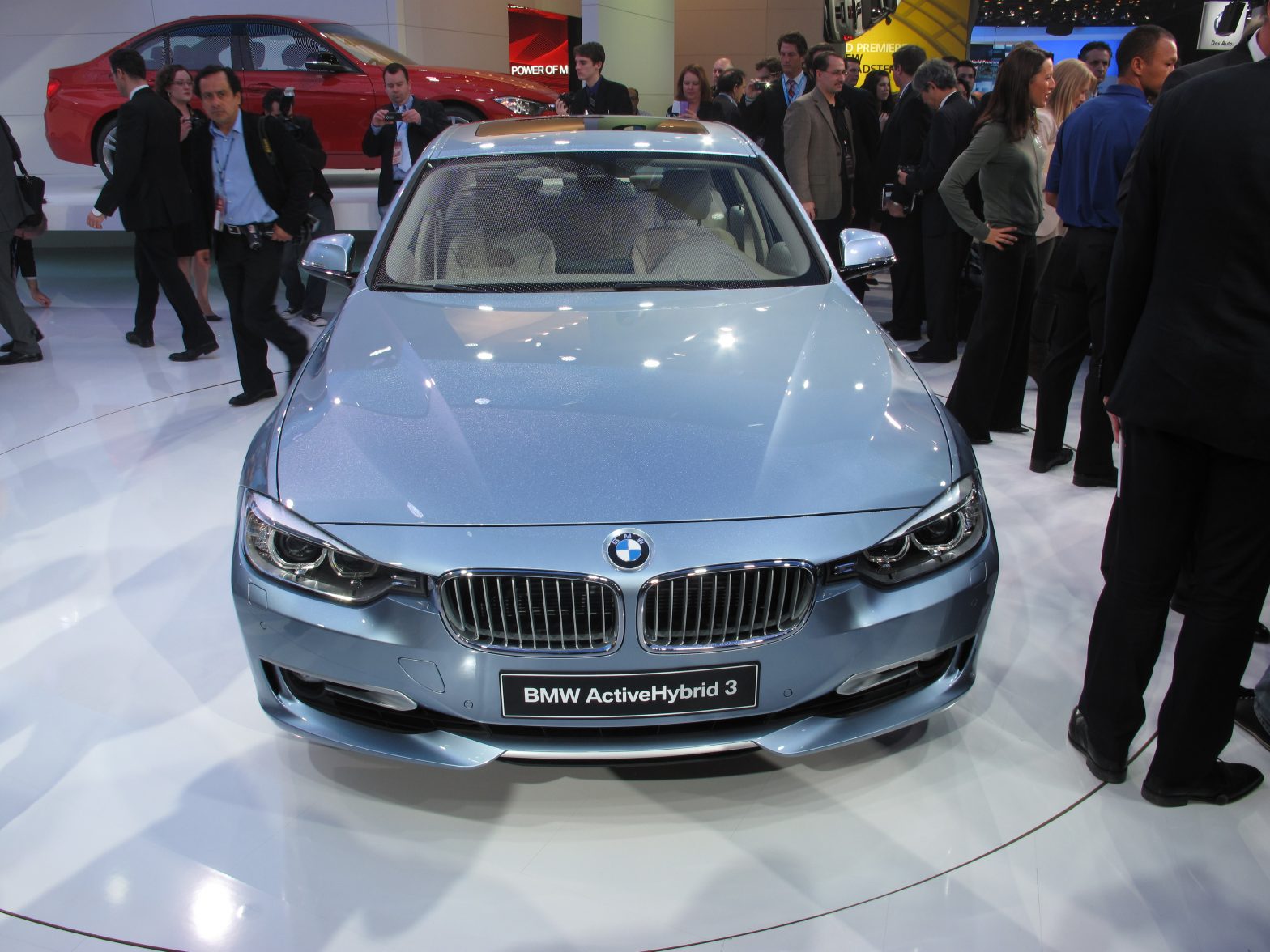 Today at the North American International Auto Show in Detroit BMW showed of the new ActiveHybrid 3. We were on hand with our camera to capture some photos live from the show floor.
The ActiveHybrid 3 joins the rest of the newly refreshed 3-Series lineup. Have a look in the gallery.