Detroit 2011: Mini Paceman Concept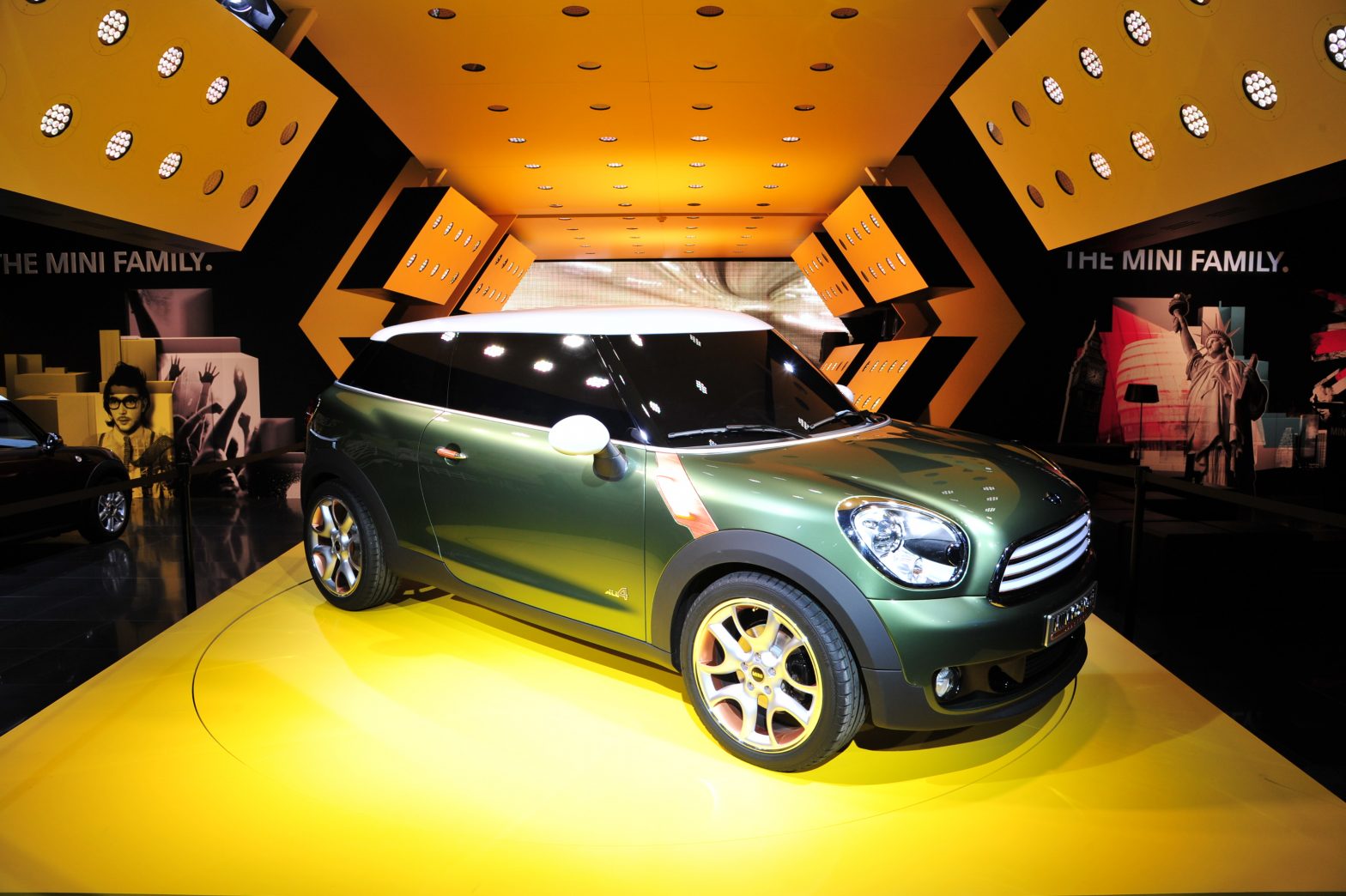 Mini Paceman—all of the all-wheel drive ability of the Mini Coutryman, but with only half of the doors. BMW's "Sports Activity Coupe" language is filtering down to the Brit brand, it seems, though we must admit that the Paceman is rather handsome.
This Mini coupe is still just a concept (read the full details, here) but that doesn't stop it from looking good on the show floor here in Detroit. Click through our gallery of live images to have a closer look.
(Note: The concept's interior is still locked away, for now. We'll update the gallery and this post as soon as we're able to snap some interior pics.)