Detroit 2011: 2012 Chevrolet Sonic's Live Debut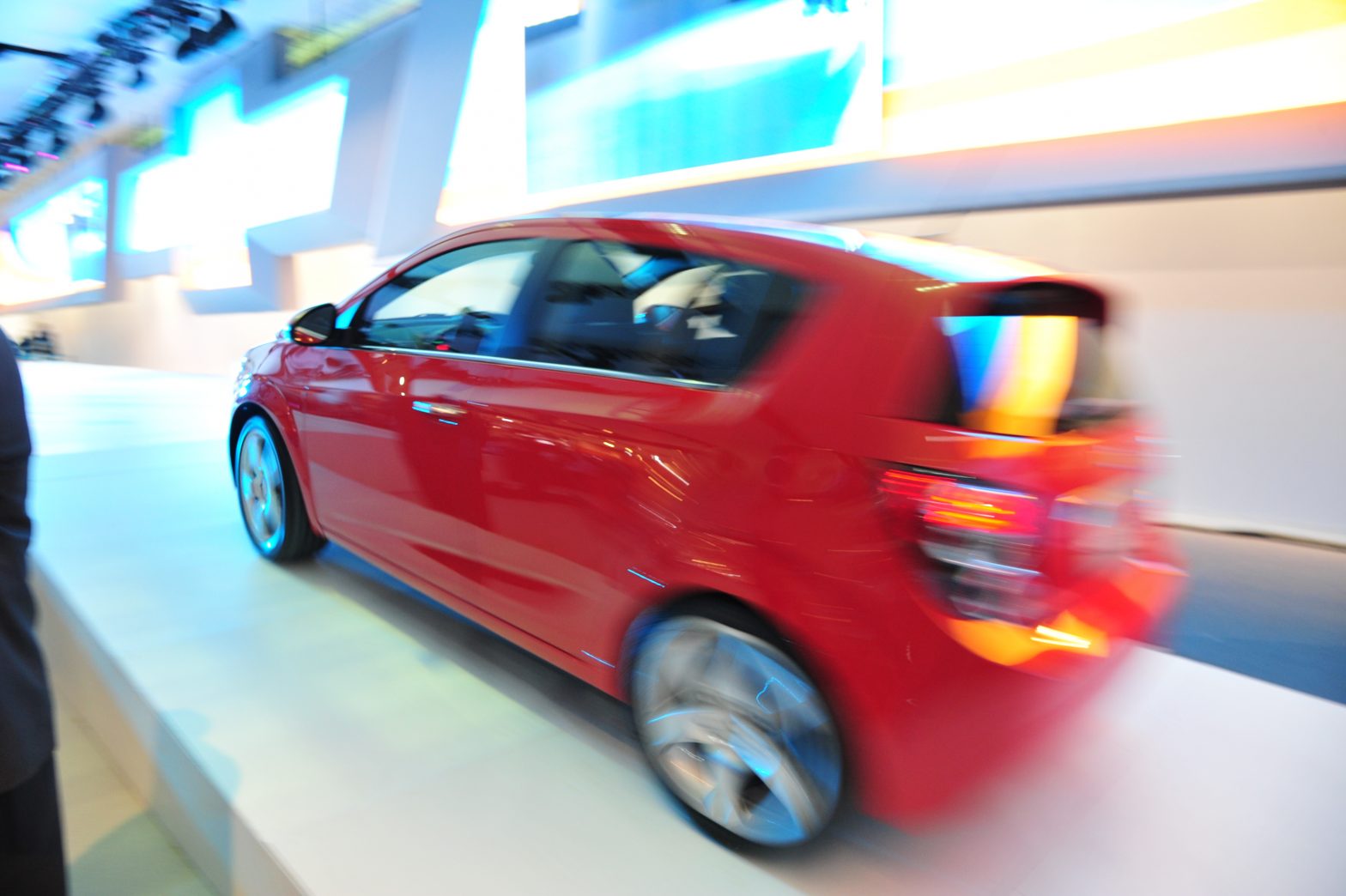 Today, as the company nears its 100th anniversary, Chevrolet introduced its new small car, the 2012 Sonic, in Detroit. The automaker showed it in 4- and 5-door versions, as well as a Z-spec concept hatchback.
Check out our live images in the attached photo gallery, or click over to our
previous post
for more information on the Sonic.