Detroit 2010: We Get A Personal Look At The Mini Beachcomber Concept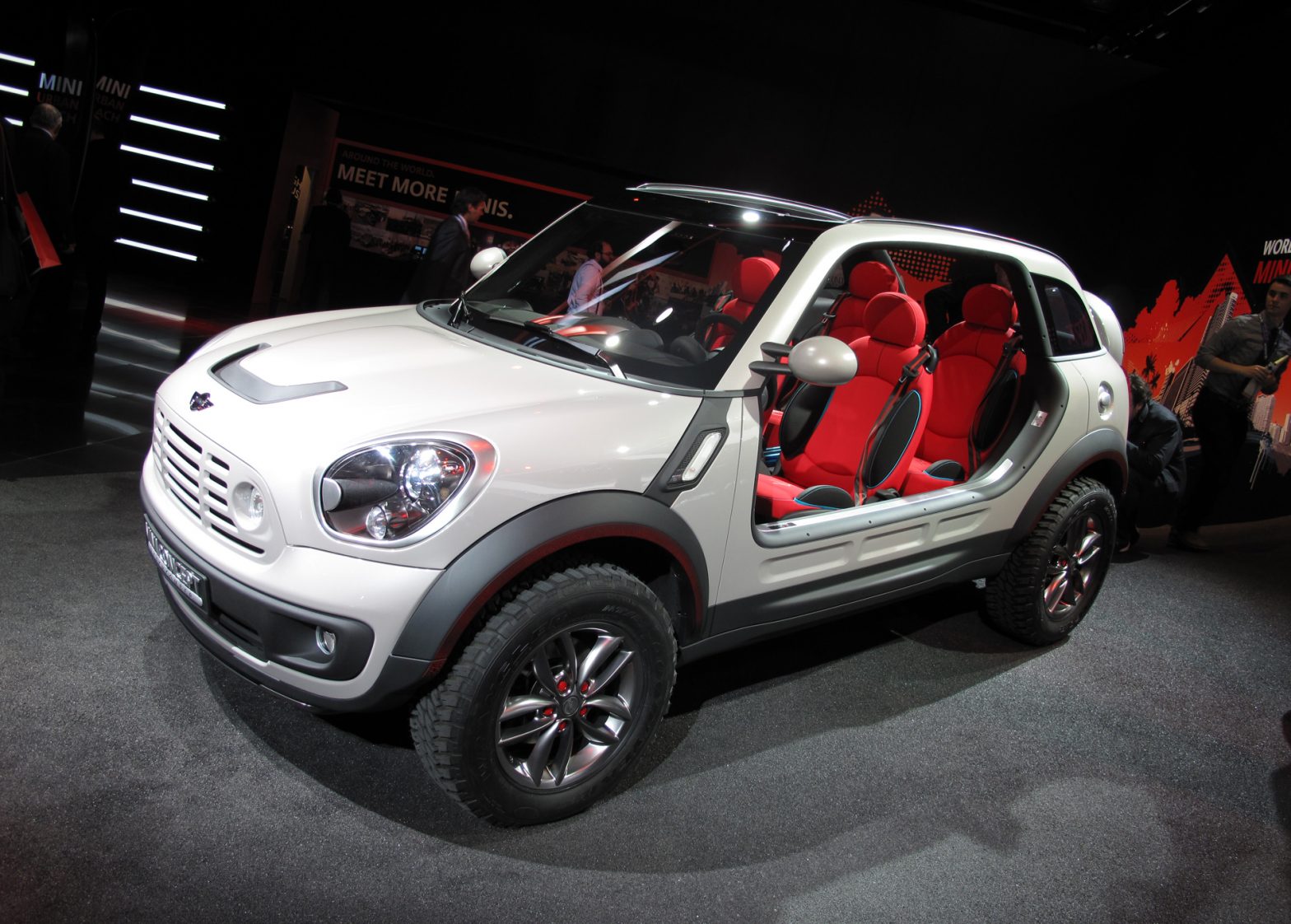 Today, Mini displayed the Beachcomber Concept at the 2010 North American International Auto Show in Detroit.
Earlier, we showed some photos Mini had released in advance of the show. Now we have this gallery straight from the show floor.
Take a look at the all-wheel-drive, open-body concept in Detroit, or click here for more information.