Detroit 2010: The 2011 Lincoln MKX Live On The Show Floor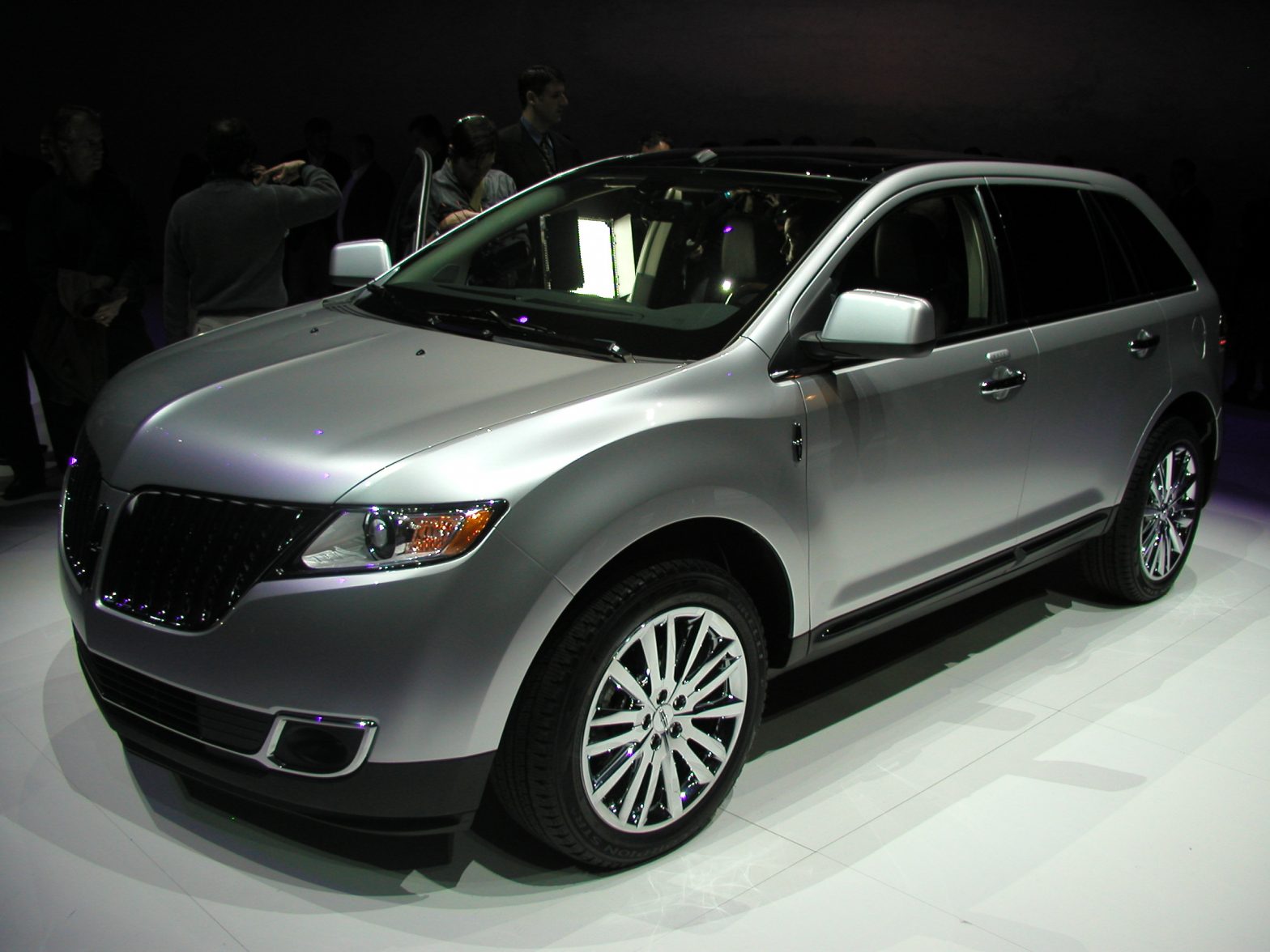 This morning, amidst bright lights and a singer in an evening gown, Lincoln introduced the 2011 MKX. We've already shown you the photography from Lincoln, but here are some shots on the show floor.
Click here for more information on the new Lincoln MKX.