Detroit 2010: GMC Granite Concept Enters The Brand Into A Whole New World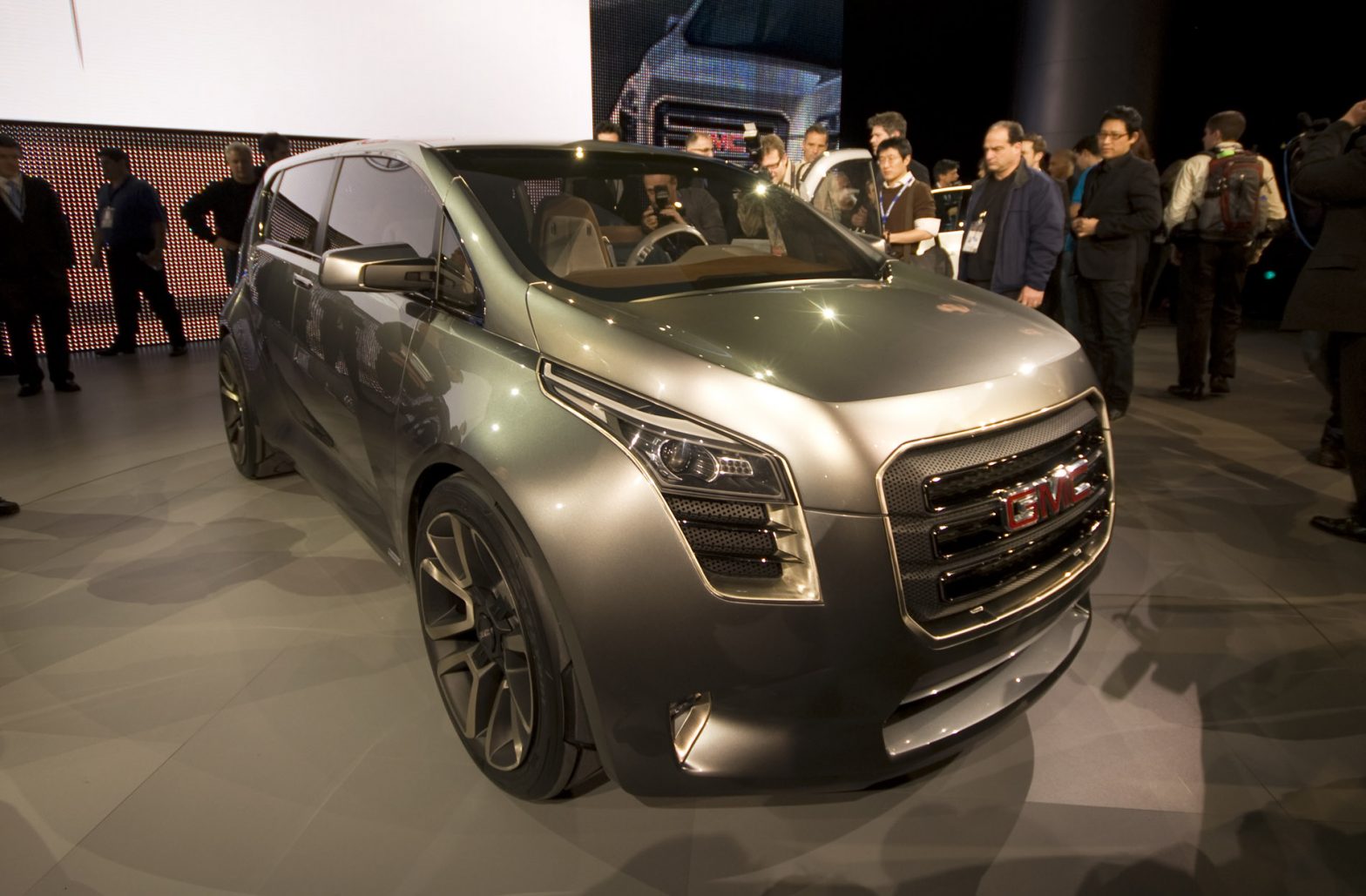 This morning, GMC unveiled its new small car offering, the Granite concept. The little urban cruiser is about two feet shorter than the smallish Terrain, and is a whole new style of thinking for the GMC brand.
We certainly like the bold styling, and we can see design cues taken from other hatches in the Granite's bold exterior. (Does that rear three-quarter shot remind anyone else of the Volkswagen GTI?) Inside, the unique four-seat arrangement with rear-hinged rear doors is really funky, and we think will bode well with a younger crowd of buyers.
Have a click through our gallery to see live shots of the Granite from all angles.
Click here to read all of the details about the concept car.