Detroit 2010: Chrysler-Badged Lancia Is Just Hanging Out At The Show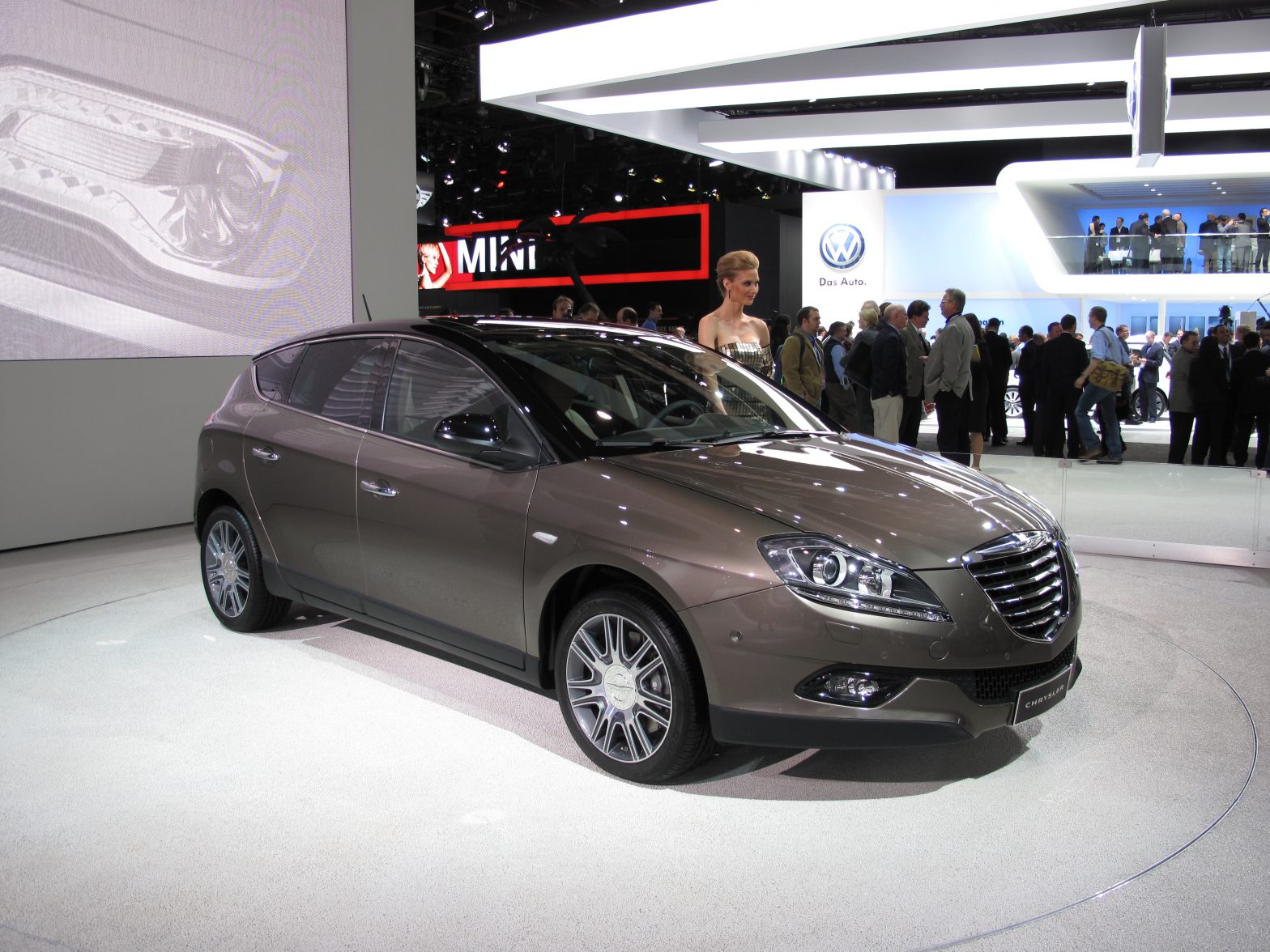 As you know by now, we're at the 2010 North American International Auto Show in Detroit, scoping the show floor for anything new or particularly fancy.
Chrysler may not be having a press conference this year, but that doesn't mean they have nothing to offer. Here, we see a Lancia Delta wearing Chrysler badging. A taste of things to come, perhaps?
Take a look in the gallery.