Detroit 2010: BMW Z4 sDrive35is Is An M Roadster By Any Other (Weirder) Name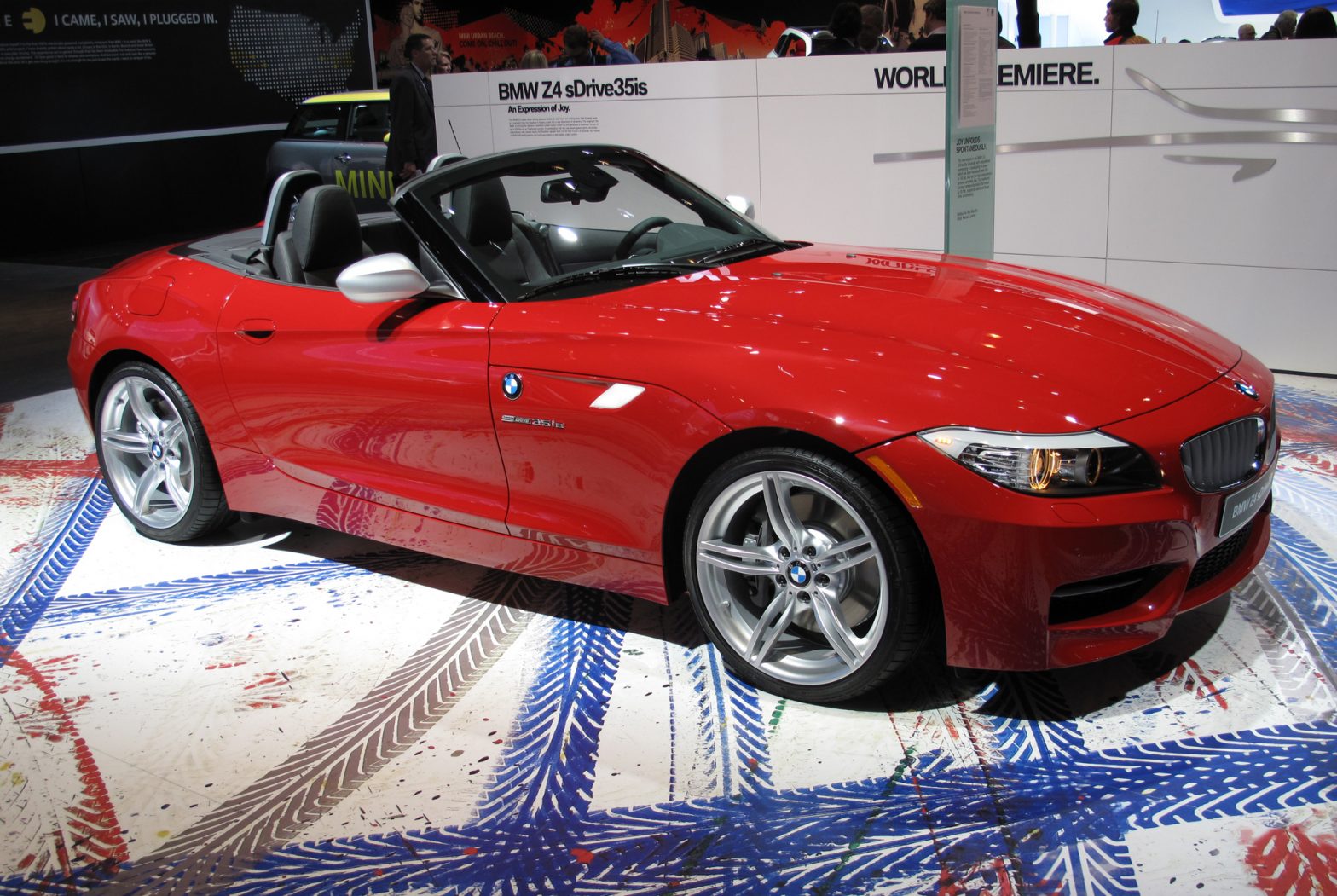 Oh, the BMW Z4. Every time we see this car our hearts beat just a little bit faster. And while we find very little fault with BMW's littlest offering, things are going to get even better later this year when the automaker launches the sDrive35is version.
This new Z4 is more powerful and has better dynamics than the already-good 35i model, and we're eager to put the top down and take it for a spin. For now, we'll have to settle with looking at the sexy little two-seater on the show floor, and we've just uploaded a gallery of images for all to browse. Have a look — it's hot.

Click here to read all of the information on the Z4 sDrive35is.