Detroit 2010: Audi's Rear-Drive e-tron Hits The Show Floor, We "Ooh" And "Aah"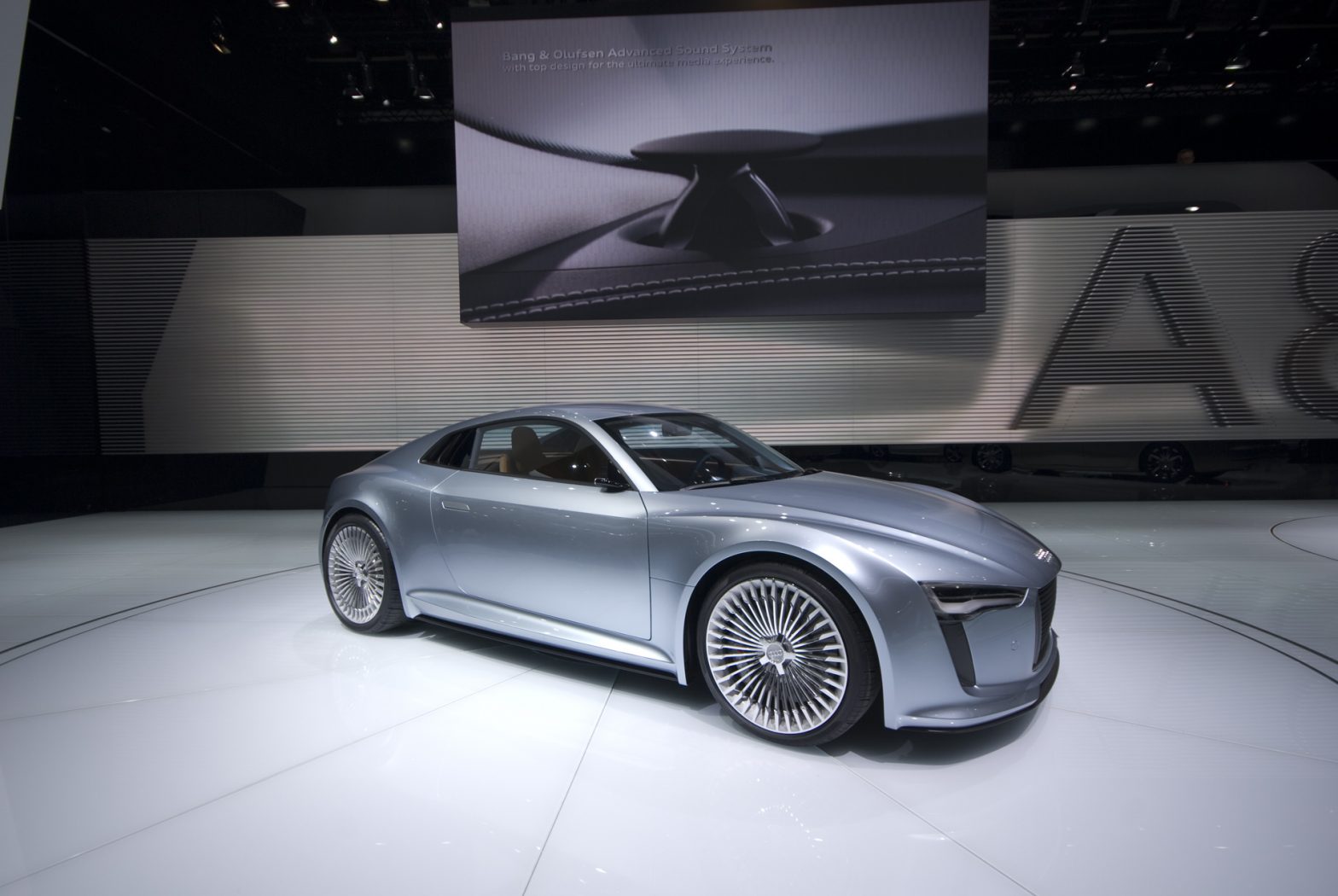 The original Audi e-tron made us smile. This new, rear-wheel-drive e-tron makes us squeal. The show car featured at this year's Detroit show is smaller, lighter, faster, and the two electric motors only power the two back wheels.
Complaints? None.
We just returned from taking a bunch of photos of the silver stunner, and we highly encourage you to click through our attached gallery. You won't be disappointed.