David E. Davis, Jr., Automotive Journalism Pioneer, Dead At 80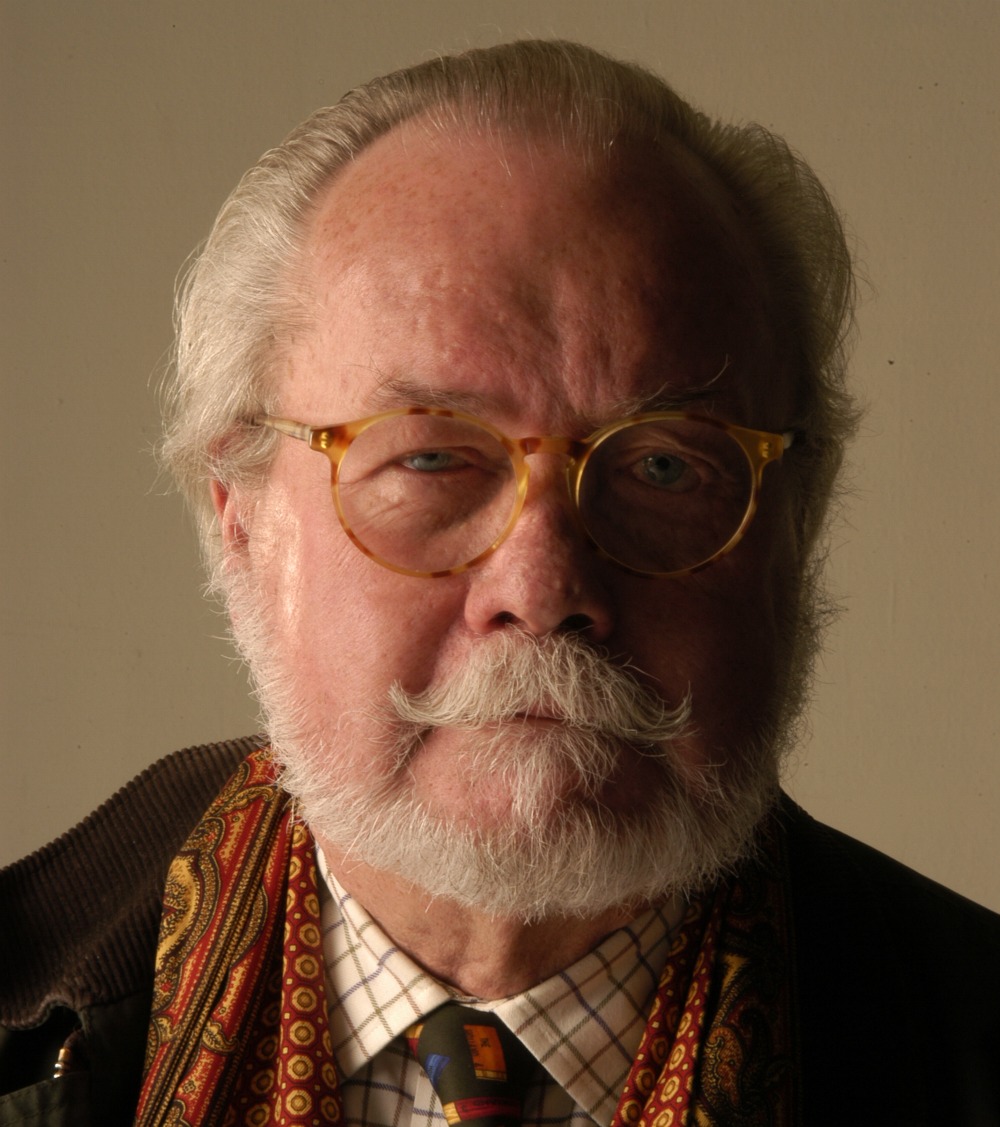 David E. Davis, Jr., died on March 27, 2011, in Ann Arbor, MI, following complications from surgery for bladder cancer. He was 80 years old.
Davis was a massively important figure in the automotive journalism industry, serving as Car And Driver editor multiple times, and founding Automobile magazine with the backing of Rupert Murdoch in 1985. In addition to touching, at some point, in some way, every major automotive publication in the country during his towering six-decades-long career, DED signed on as Editor-In-Chief of Winding Road in 2006.
Davis's impact on Winding Road cannot be overstated. His wit, style, industry savvy, and broad network of friends, colleagues, partners in crime, and rivals helped to shape our digital pages from "go."
Born in Burnside, Kentucky in 1930, and indelibly shaped by a racing accident in 1955, DED learned early on that the biggest things to fear in life were tedium and inactivity. His penchant for the extraordinary ran to include his circle of friends, iconoclastic wardrobe, and, most notably, his style of writing. Davis had the ability to recount tales or write reviews in language that was equal parts art and honesty. DED actually spoke the way that he wrote, too, with a sort of authoritative musicality that revealed him as not only a living link to a more graceful era, but also as a simply remarkable man.
Davis's written legacy reveals a man that helped to shape what it means today to be an auto enthusiast. His vast knowledge and passion for all things automotive spilled through in every column he penned, and tapped into generations of enthusiasts that conceived of vehicles as being much more than basic transportation. He will be missed.
Davis is survived by his wife Jeannie, his sons Matthew and David III, his daughter Peg, his stepdaughter Eleanor, and stepsons Vincent and Tony.