Chicago 2010: Live Shots Of The Honda Odyssey Concept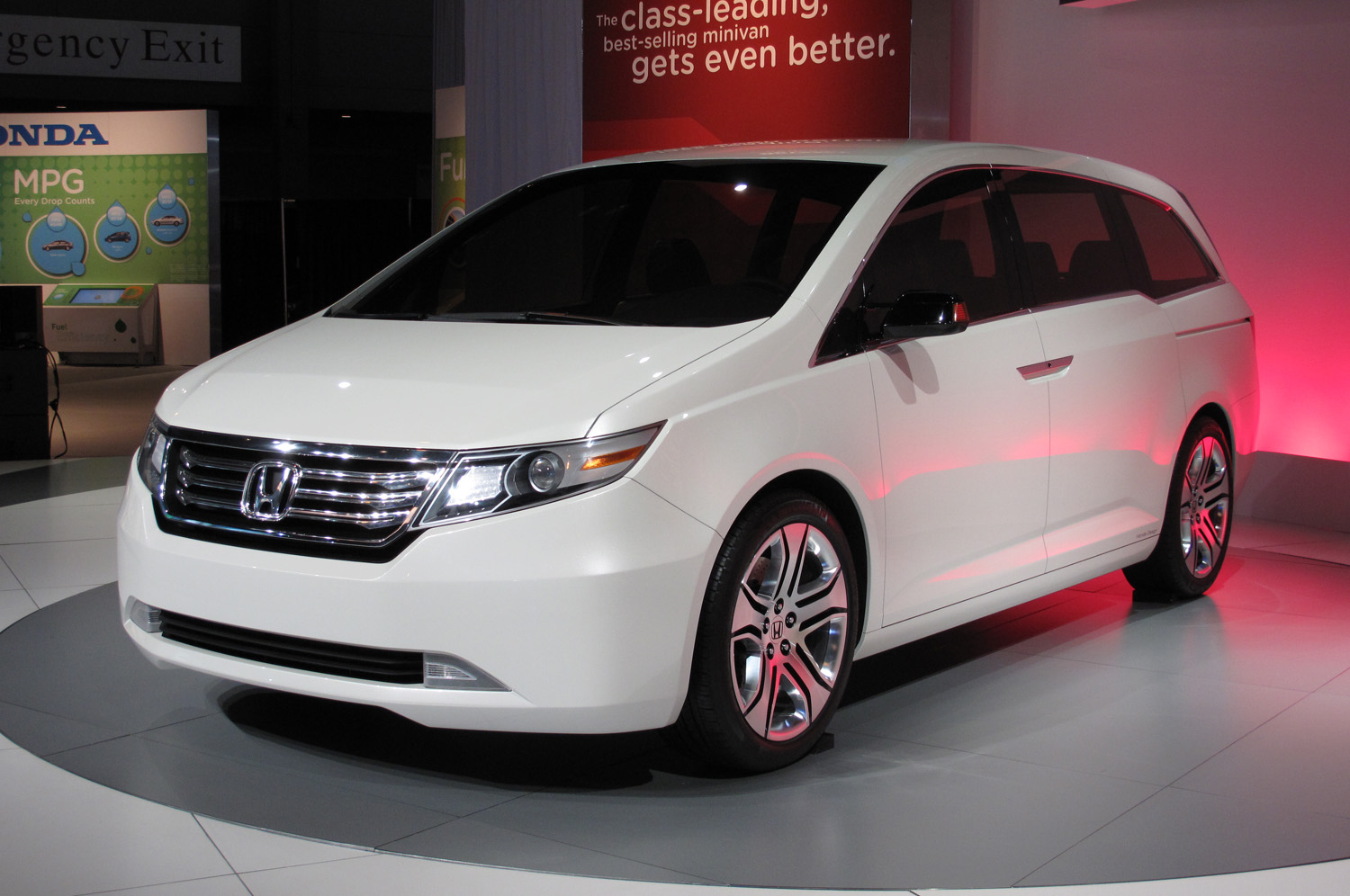 A common stereotype says that minivans aren't cool. But look at this Honda Odyssey Concept — it's pretty excellent. We like the new styling direction that Honda is using with its much-loved minivan, and we can't wait to see what the actual production model looks like.
Scroll through our attached gallery to see what the Odyssey Concept looks like under the Chicago show lights.
Click here for the full details on the Honda Odyssey Concept.