Chicago 2010: 2011 Toyota Avalon Looks Like A Really Big Camry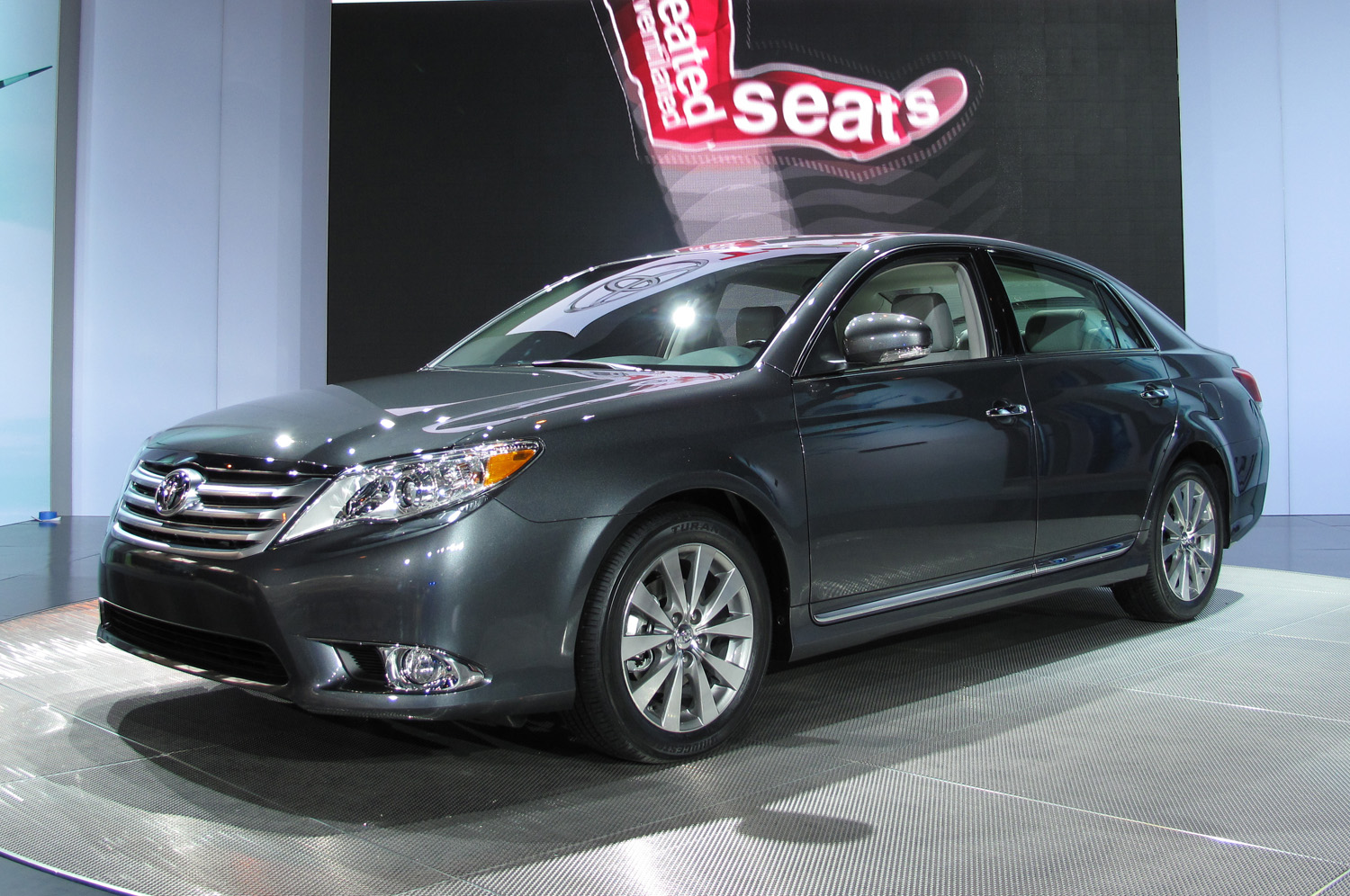 Forgive us for yawning, but we must admit that from an auto show perspective, the 2011 Toyota Avalon is hardly exhilarating. Still, we're glad that it was refreshed and that it sports a more aggressive appearance with better interior refinement.
If the Avalon is your thing, we've just uploaded a gallery of photos live from the Chicago show floor. Have a look!