Chevy's $30,000 Equinox EV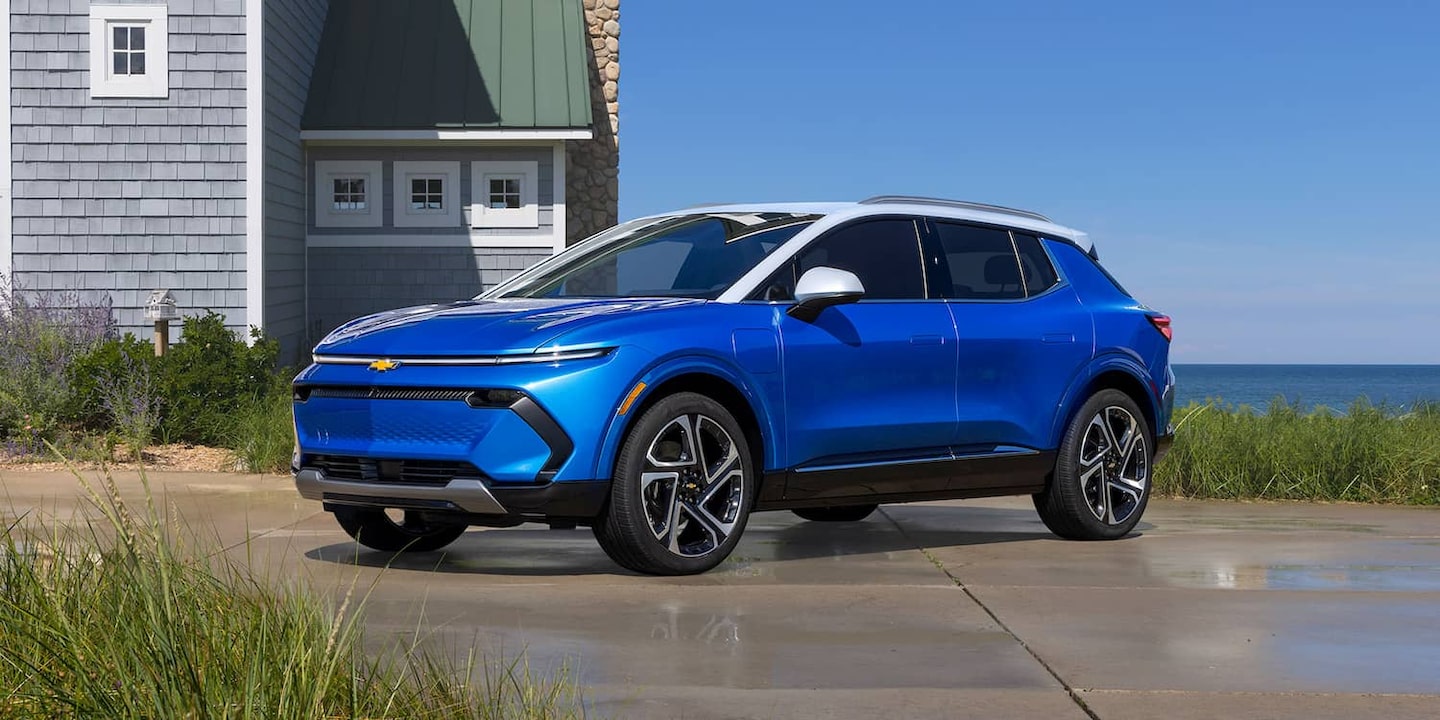 Chevrolet has announced the Equinox EV, due to start deliveries in late 2023.  With a starting price of just $30,000, it promises to be entry-point to electric vehicle ownership.
Available specs on the Chevy website looks good, however most of the numbers displayed are based on "available" features, so we are curious to see how a $30,000 Equinox will actually be equipped.  Dare we say it actually looks pretty decent?
300 miles range on a full charge (available GM estimated range)
17.7 inch digital display (available)
70 miles of approximate range after 10 minutes of charging
8 year/100,000 mile battery limited warranty