Chevy Corvette C8.R To Make WEC Debut At COTA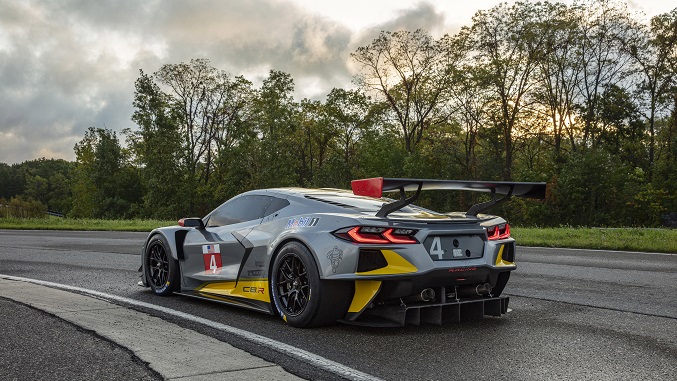 Chevy Pressroom
The much-anticipated, beautiful 2020 Chevy Corvette C8.R, powered by a V8 that sounds nothing like your father's American V8, will make its debut in the FIA WEC at the Fifth Round at COTA. Word was passed along via Lemans.org, and their press release brings up a very important point about its debut:
"The car's performance on the track is sure to be highly scrutinized given Corvette's legacy at the 24 Hours of Le Mans since 1999 which includes 10 class wins with the C5.R, C6.R and C7.R."
Our hard-earned scratch is on the C8.R being the most-scrutinized homologated racecar in 2020 no matter where its racing. We sure are excited to see how it performs and stacks up against some seriously stiff competition from its European counterparts. You can count on us to be cheering in the stands, too; there's some awesome history to be made in our very own backyard.
How do you think the C8.R will fare in 2020? Let us know in the comments below!