Bob Lutz Says Farewell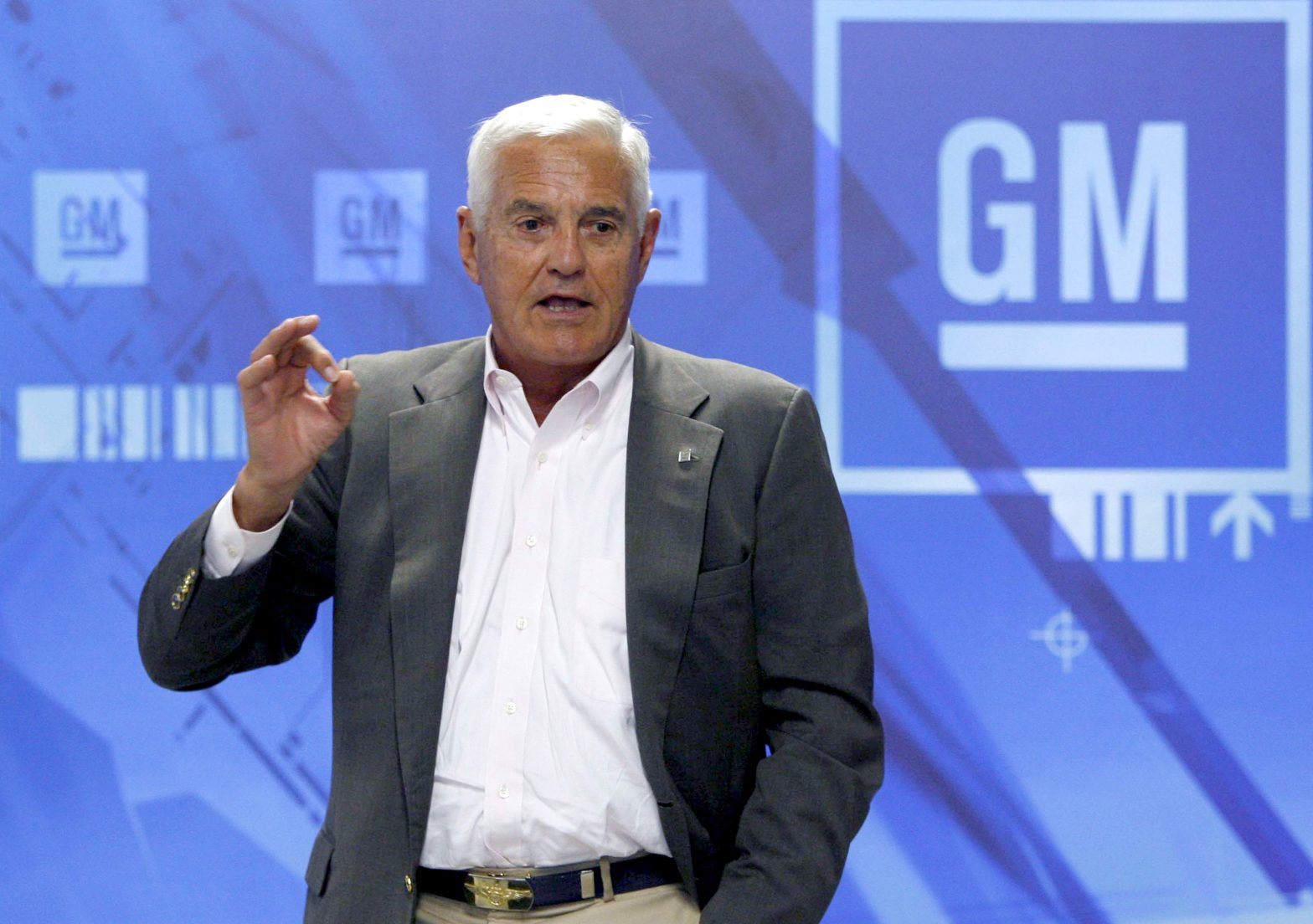 "Maximum" Bob Lutz, beloved GM Vice Chairman and fighter pilot, said farewell today on the company's FastLane blog. In his post, he gushes optimism for the automaker he worked so hard for in recent years.
What follows is the beginning of Lutz's post:
"As I mark my last day at General Motors today, I want to say a special thank you and farewell to the loyal readers of FastLane. This blog would not have been the success it has become without you, and I'm sure you'll continue to read the many interesting posts about GM and its vehicles that will follow on these virtual pages.
"I leave here today knowing full well that this company is on the right track, especially in terms of the products, which pave the path to success."
Click here to continue reading Mr. Lutz's farewell blog post, entitled The New GM: Poised For Success.