Aston Martin's Cygnet Concept Is No Ugly Duckling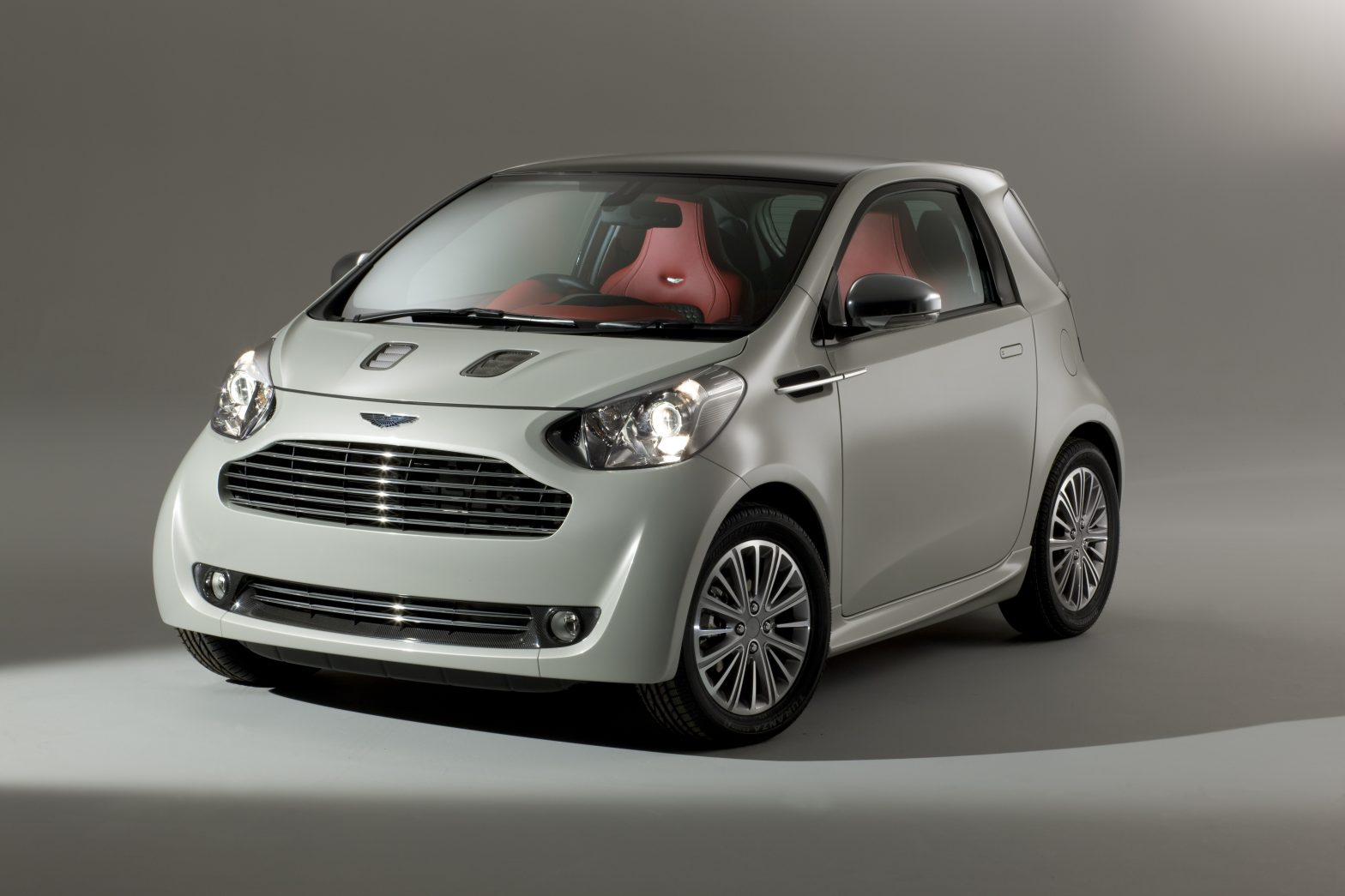 Aston Martin showed the first official photos of its luxury city car, the Cygnet concept. And it is adorable!
The Cygnet is purposed to be a fuel-efficient, luxury commuter car, combining the practicality of small cars for urban environments with the ownership experience that Aston Martin upon which Aston Martin prides itself.
As we generally love the driving dynamics of minicars, and we have no complaints about our experiences with Aston Martin's fine automobiles, we imagine the Cygnet would be a downright joy to steer around town.
Check it out in the gallery, or scroll down for the press release.
Aston Martin Cygnet Concept

Aston Martin today releases the first official images of the 'Cygnet' – a new luxury commuter concept car.
The Cygnet concept represents a creative, environmentally conscious solution, being small, yet with presence – and highly fuel efficient, now combined with the prestige of Aston Martin's luxury brand ownership.
Work on the concept is ongoing and will continue into 2010 when it is hoped that it will become a production reality initially available to Aston Martin customers in the UK and Europe.