Aston Martin DBC Rendered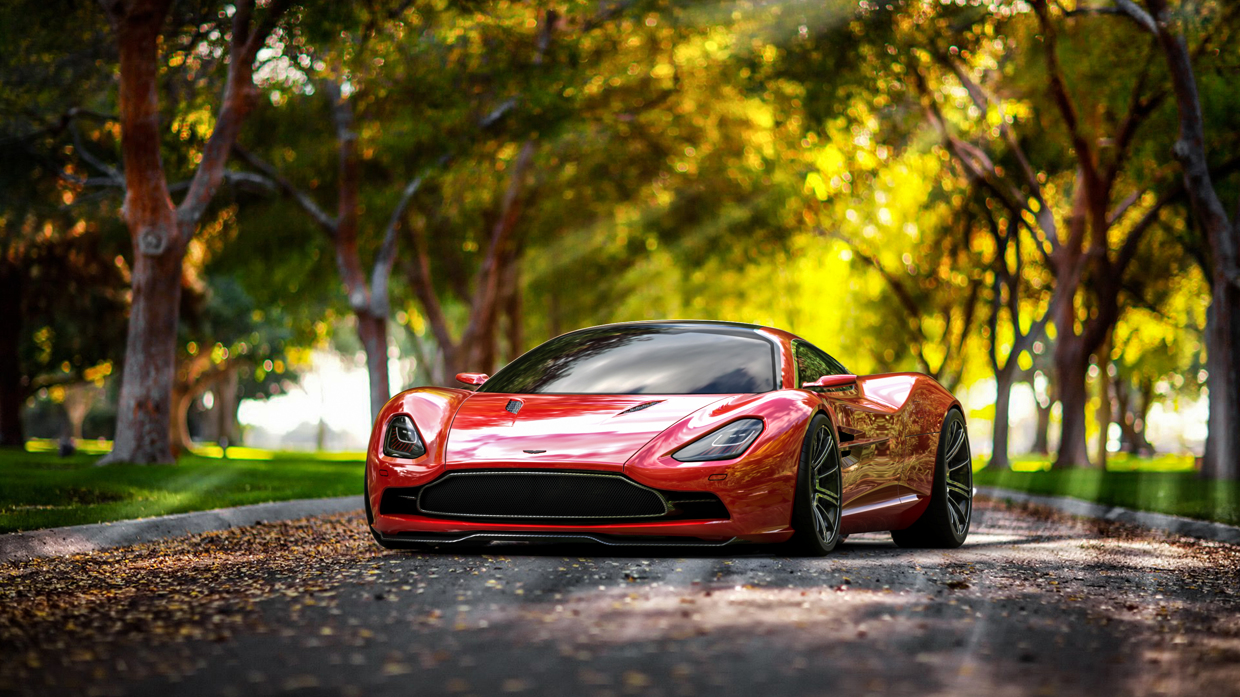 Designer Samir Sadikhov has created these beautiful renderings of an Aston Martin DBC concept.
If you'll recall, Samir Sadikhov was the designer who took second place in the Ferrari World Design Challenge with his
Ferrari Xezri
.
While this design study isn't a real car, and has no powertrain details, we certainly wouldn't mind if Aston Martin took a page from Sadikhov's sketchbook when creating a new, exclusive model.