AI For Pedestrian Safety Comes To Scooters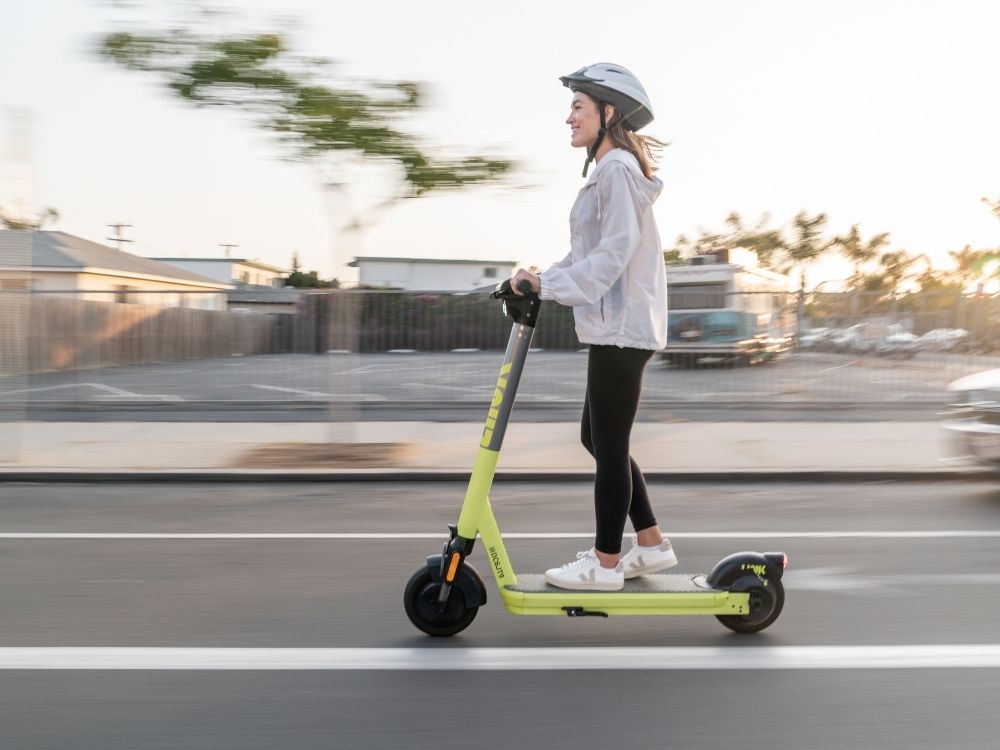 In college-towns, metropolitan areas and smaller communities nationwide we see the rise of e-scooters. Companies like Lime, LINK, Bird and Lyft make their mark with hundreds of the two-wheeled machines scattered on street corners in preparation for the next rider.
We are in a new age of transportation.
With this new age comes difficulties. The number of pedestrian and e-scooter accidents rise as restrictions and sanctions develop. To combat these accidents, Superpedestrian acquires Navmatic to create an active safety system: "Pedestrian Defense."
"By integrating Navmatic's Super Fusion technology into Superpedestrian's existing platforms, Pedestrian Defense was born to ensure that unsafe behaviors like sidewalk riding, wrong-way riding, aggressive swerving and repeated hard braking are detected, then immediately corrected by slowing or safely stopping the scooter," reports the Superpedestrian team.
Could this new system be the answer to the difficulties that come with e-scooters? Across the country the pilot programs start, and full LINK fleet applications will be in effect Fall 2021.
Learn more about the technology and mission here: