Acura NSX Will Be Biturbocharged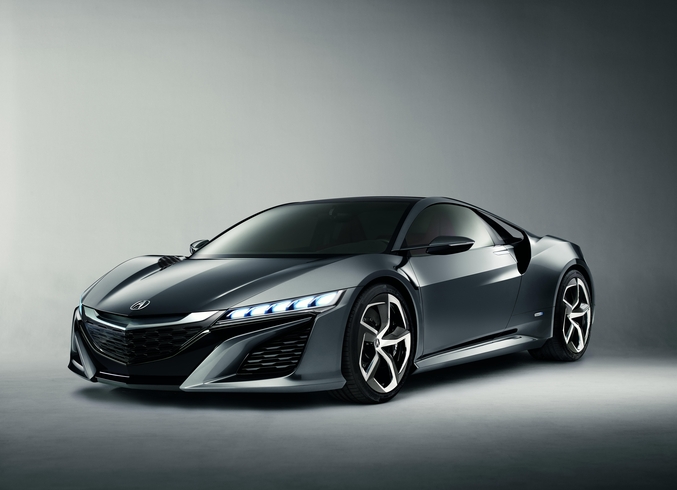 New details about the long awaited return of the Acura NSX emerged today from the Tokyo Motor Show. Honda has announced that thrust for the mid-engined, direct injected, V6 powered hybrid sportscar will aided by the addition of two turbochargers.
It has been rumored that the NSX will share its powertrain with the Acura RLX Hybrid, which currently generates 377 horsepower from a combined output via a gasoline engine and two electric motors. With the addition of two turbochargers and the NSX's rumored third electric motor, it would be no surprise if the NSX's final output numbers top 500 horsepower. With all-wheel-drive added to the mix as well, the NSX's performance potential is shaping up quite nicely.
Check out our previous coverage of the new Acura NSX
here
.