2011 EyesOn Design Displays The Classics For A Cause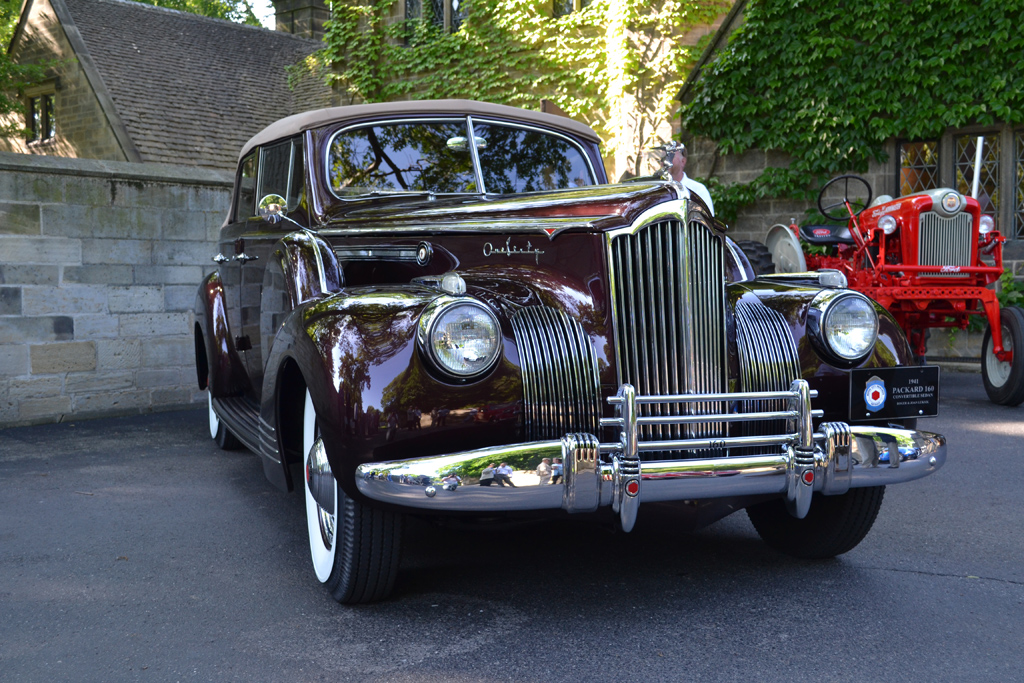 It should come as no surprise that enjoying car shows is a prerequisite for employment here at Winding Road. There is just something extremely enjoyable about seeing a vast array of new and old models, shined up, and placed on display for the entire world to see. And while we enjoy a good auto show or concours, it's also nice when an event is part of a good cause, which is the case with EyesOn Design.
Started in 1987, EyesOn Design was born as Eyes On The Classics, a car show backed by the heads of design at GM, Chrysler, and Ford, to judge cars not on their presentation quality, but on their design. Besides putting some beautiful cars on display, EOD also serves as a fundraiser for the not-for-profit Detroit Institute of Ophthalmology.
The event brings visually impaired people together to experience the cars in a way few show-goers can. Participants wear white gloves, and are allowed to feel their way around the car, taking in the contours, creases, and curves with their hands. All the while, the owners of the vehicles are available to talk to the participants, and explain what they are feeling.
We were invited to the media preview for this year's show (which takes place this Sunday, June 19), where we mingled with the assembled media, and also had a chance to chat with the Honorary Chair of the 2011 event, Ken Lingenfelter, who had his black-and-blue 2007 Bugatti Veyron on display.
Besides the Veyron, we also got a sneak peak at a stunning 1941 Packard 160, a 1961 Ford Thunderbird, and a 1948 Fiat Topolino 500. Cars are displayed by invitation only, and with 200 to 300 cars set for this year's event, it looks to be an entertaining show for an amazing cause.
The 2011 EyesOn Design show takes place Sunday, June 19, at the Edsel and Eleanor Ford House, in Grosse Pointe Shores, Michigan. Tickets for the public are $20, while children under 12 and active duty members of the armed forces (with valid ID) are free.