Top Ten Dead Car Models We Miss Most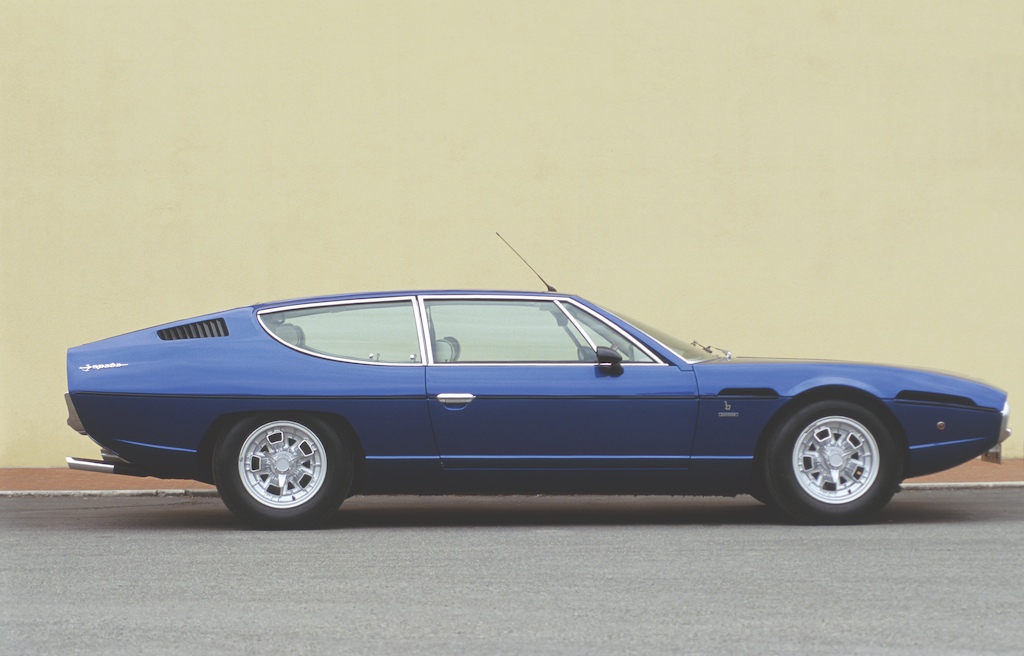 Bring these cars back. Seriously, there are some car models that, for a multitude of reasons, seem to resonate with the car enthusiast nation after they're no longer available for us to buy new. Some on our list are obvious choices that have been crowed about for years, others are a bit more subtle, but all are worthy of resurrection.
Take a look at our list of ten, and then be sure to point out, in our comments section, which "dead" models you'd like to see reborn. Hope starts here.