My Car History: Reilly Brennan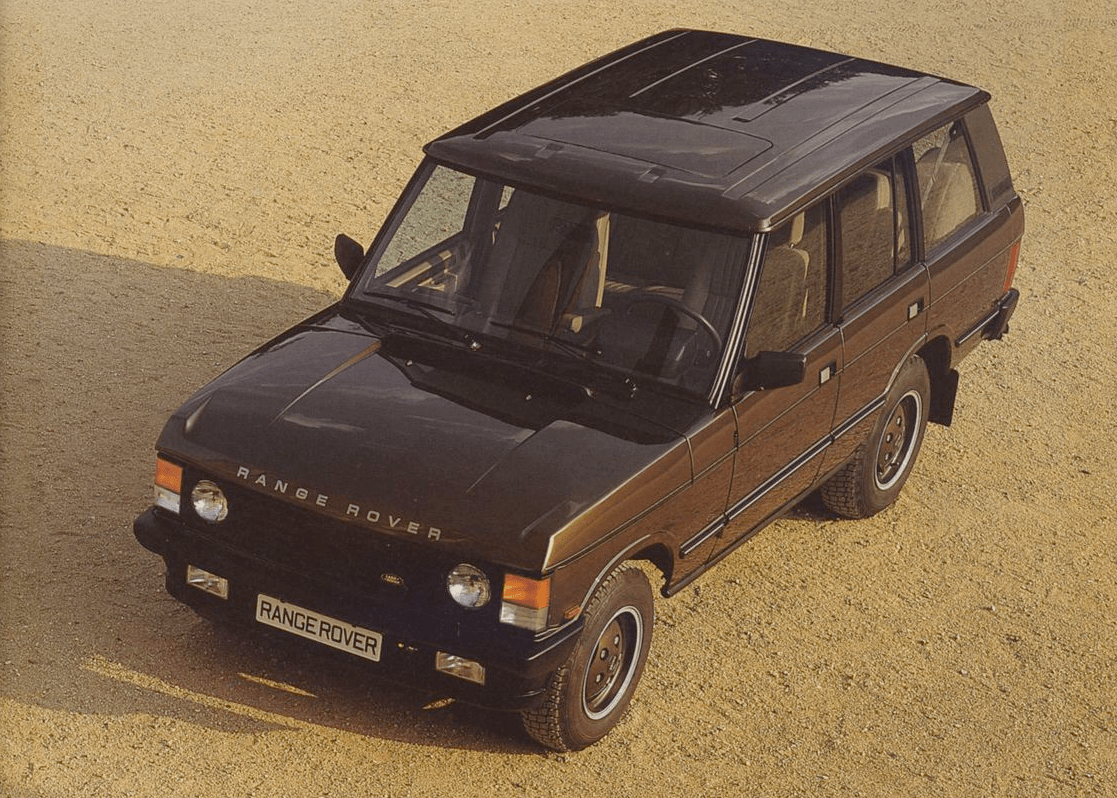 In addition to being the former Editor of Winding Road, Reilly Brennan is the Co-Founder of upcoming automotive hotspot, Carmagnum. (Expect to see a fully functional Carmagnum site in the near future.) Brennan also happens to be the owner of a deep and interesting personal car history—making him the perfect subject for the next installment in our series.
Though new (or new-ish) vehicles have colored Reilly's recent years, the first dozen cars on the list show little pattern save an abiding love of any four-wheeled conveyance. 1980's Euro-classics mix with $500 hilarious heaps in a history that might look familiar to any of us who've purchased cars just to screw around with them. For the record, we love brown Range Rovers, too.
Have a look at Reilly's list above, and make sure to click through to see earlier installments of My Car History.
+ My Car History: John Voelcker
+ My Car History: Aaron Bragman