List: What Car Would You Buy With $100,000?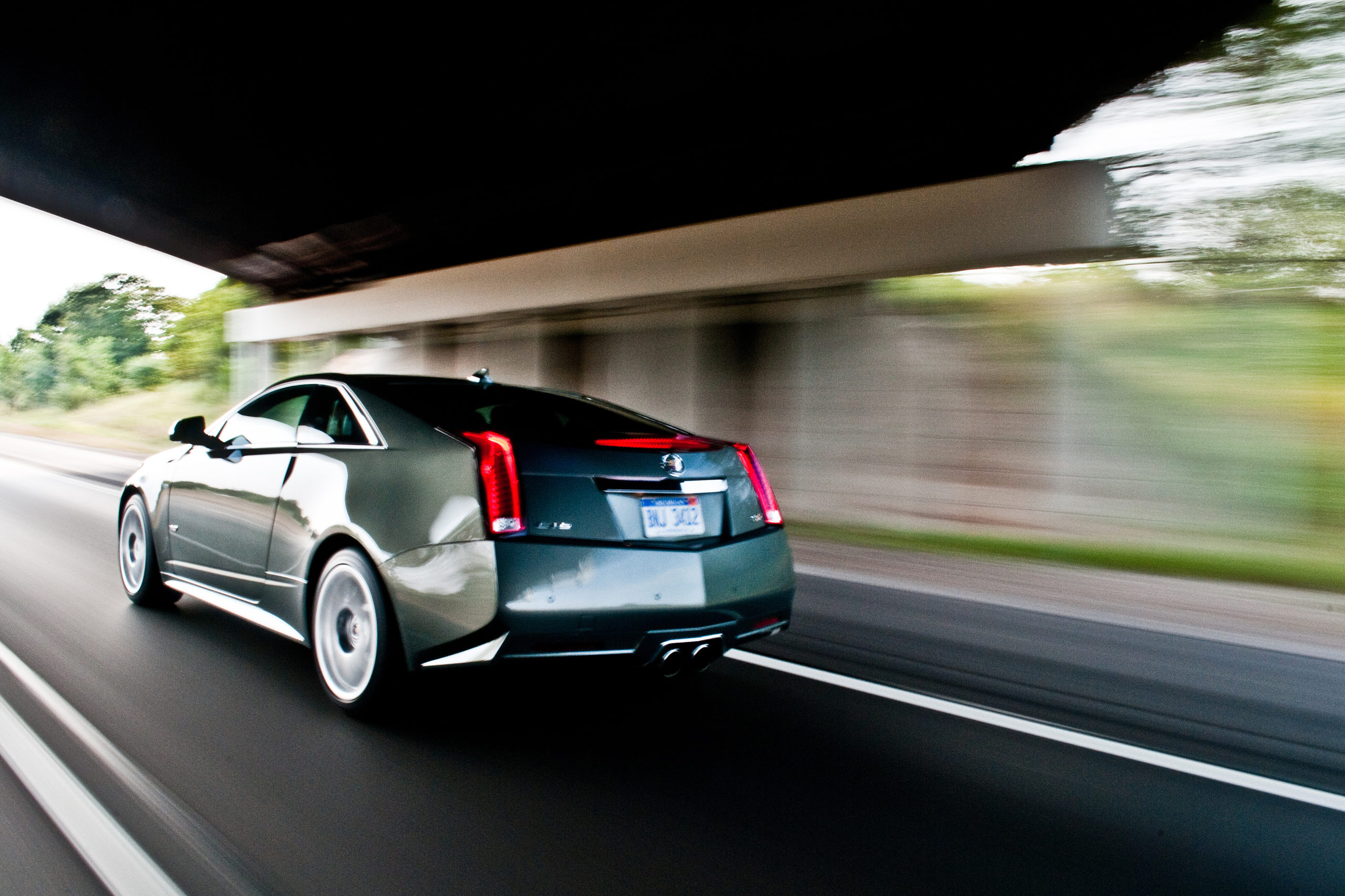 Here's a party game to try out with all of your car-loving friends and family members over the upcoming holiday season. The scenario is this: someone hands you $100,000 in a suitcase and tells you to buy a car. You can only buy one vehicle with the money, and you don't get to keep the change when you're done.
For the sake of simplification, let's say that the car has to be a new model. (Yes, we know that's not as much fun, but we can play the game with used cars another time.) What do you pick?
Obviously, you'll probably want to spend as much of the $100K as you can—free money doesn't come along all that often, after all—and chances are you'll be willing to be a bit less practical with your choice than you'd be when shopping for your average daily driver. We certainly were.
Trying to balance our desires for fun, poshness, and closeness to our 100-grand limit, above you'll find the ten cars that we'd be most likely to pull the trigger on. Have a look and then be sure to tell us which car you'd pick, or which few you'd have a hard time choosing between.