List: Top Ten Most Beautiful Subarus (In No Particular Order)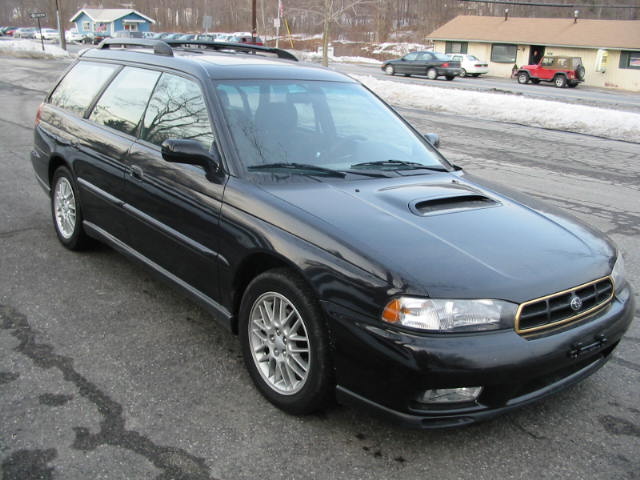 "Beautiful" may not be the first word that comes to mind when one thinks of Subaru vehicles throughout history. If you're like us, though, these cars have some sort of affinity that reaches beyond mere looks. Whether one defines beauty as physical or, well, something else, we at NextAutos agree that these are the Ten Most Beautiful Subarus (in no particular order).
Click through the gallery above to view our picks and then discuss where we went right or wrong in the NextAutos Forums.