List: Top Ten Cars We Probably Had Posters Of As Children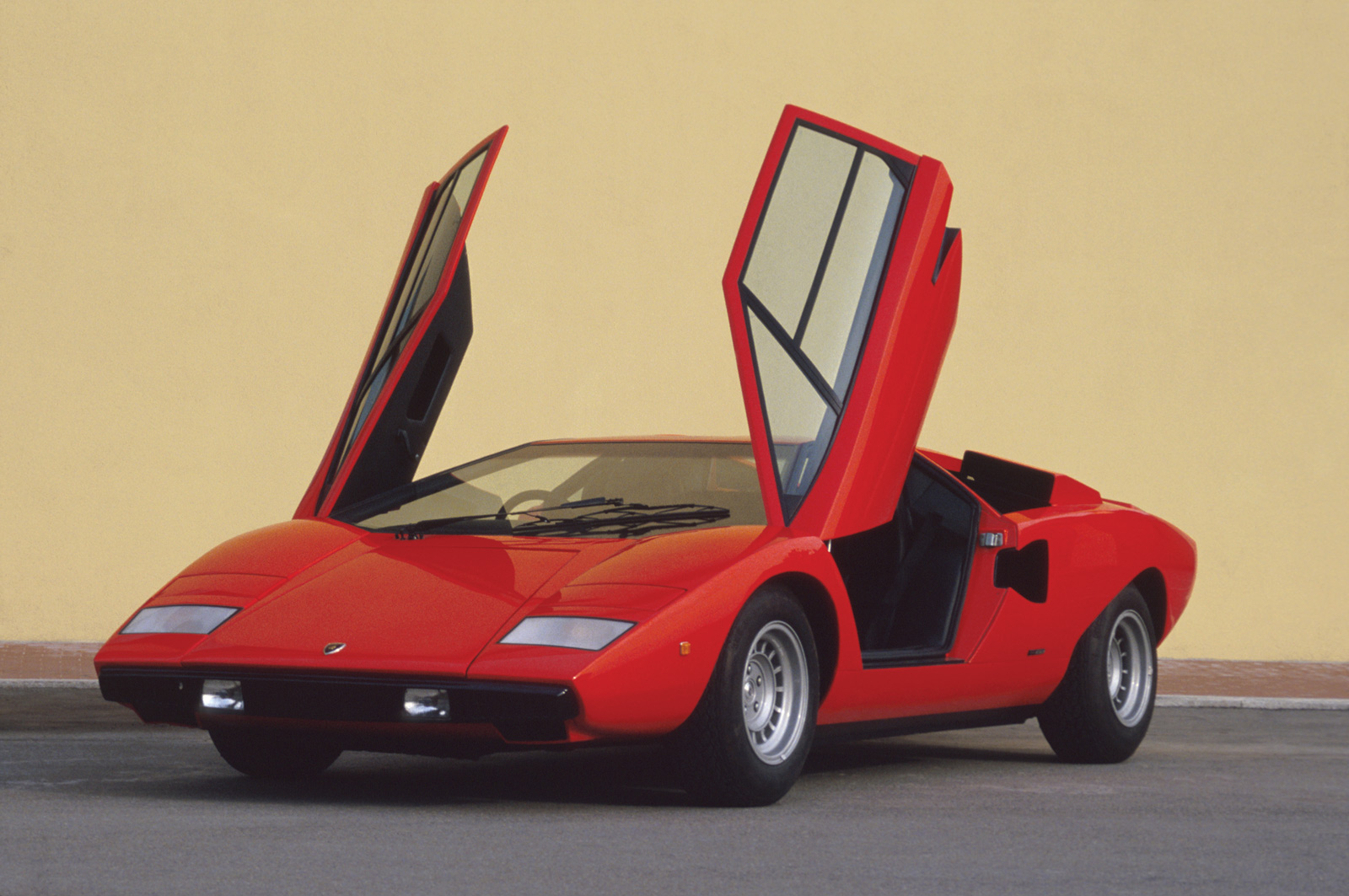 In elementary school, we had book fairs every few months. For us as kids, they were an excuse to get out of class, check out the newest Guinness Book of World Records, score some Mad Libs, and, of course, come home with a totally radical car poster. Even today, we still see some of these same cars sold in frames at mall kiosks or given away as carnival prizes, and it makes us think of the cars we loved as kids, usually for no good reason.
This is a list of iconic cars from our youth. Some we recall fondly from TV or movies, many we had hanging on our bedroom walls. Have a look, and let us know what cars you fancied, for better or for worse, as youngsters.