List: Top 10 Amazing Moments in Chinese Automaker Websites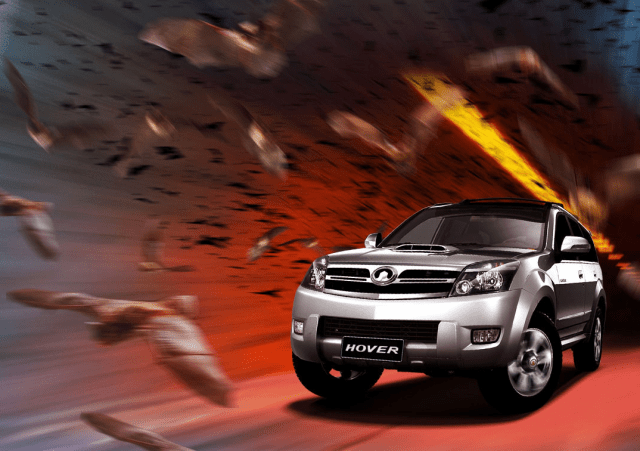 As well as being rich repositories of unintentional humor, bad translation, and bizarre imagery, sometimes the websites maintained by Chinese automakers offer a freshness of perspective that just can't be duplicated by our own domestic companies. Perhaps because they're not jaded by decades of intense exposure to expensive advertisements and slick marketing campaigns, the Chinese companies seem freer to explore and experiment.
It's true, that often times the results of those efforts are either hilarious or just plain inscrutable to western eyes, but that only serves to make us at Winding Road even more voracious consumers (and we like to think, connoisseurs) of Chinese sites.
Here then our ten of our favorite "moments" in the web lives of current Chinese automakers, for your approval. (A quick plea: Not all of the examples may be to your taste, but we implore you not to skip over the BYD F0 entry—a real crowd pleaser.)