List: Ten Things To Look Forward To In Gran Turismo 5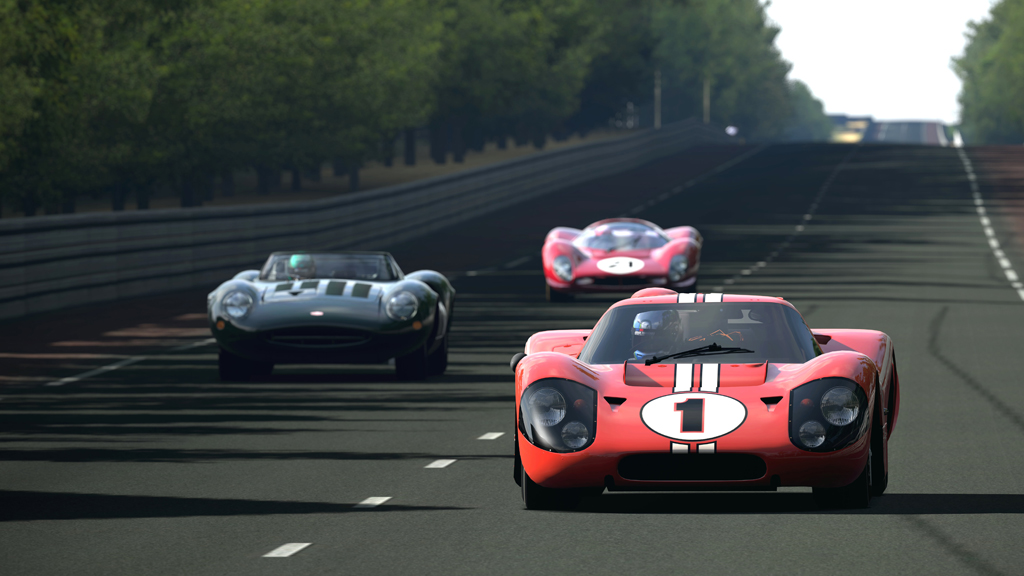 With its last installment released over five years ago, to say that Gran Turismo 5 has been long awaited is a bit of an under statement. The original Gran Turismo was one of the first console-based games to bring production car racing to the home, and helped create legends out of cars like the Nissan Skyline GT-R, Mitsubishi Lancer Evolution, and Subaru Impreza WRX.
GT5 will make its North American debut on November 2 and it will offer several revolutionary features along with some heavily revamped favorites from past versions. We have compiled a list of ten of the most anticipated features of GT5.