List: Ten Great Concepts from Geneva Motor Show History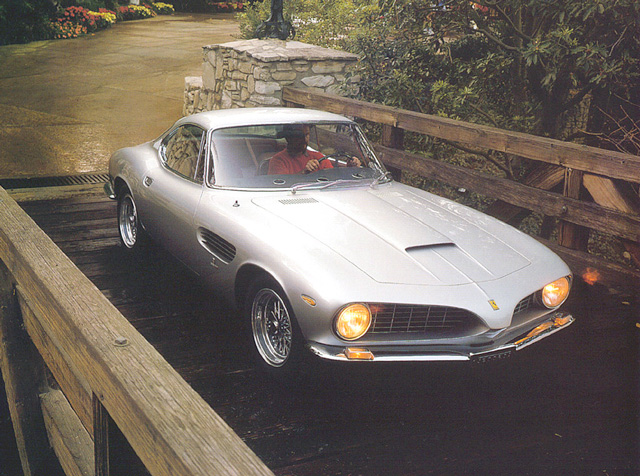 With the Geneva Motor Show opening its doors to the press for the 79th time this week, we thought it appropriate to compile a list of some of our favorite cars from the show throughout the decades. Geneva's reputation for being a styling showcase has lead to some fascinating launches through the years, with production and concept cars that are at the bleeding edge of European design.
Click through our gallery above for a few choice bits from Geneva past, and stay tuned all week as we bring you the best of this year's show as well.