List: Ten Driving Video Games We'll Never Stop Playing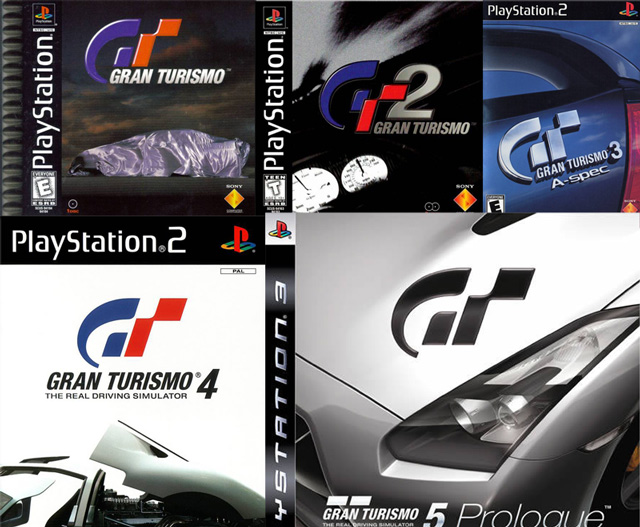 Thousands of video games are developed each year but truly impressive driving games remain relatively rare in the world. We may be a little on the picky side when it comes to our motoring entertainment, but we just can't stomach the idea of forcing our way through a title like Hot Wheels Ultimate Racing (seriously bad) when there are Pole Positions in the world.
Our list of ten is by no means exhaustive, but we do think it covers a pretty wide, certainly entertaining cross-section of the automotive gaming world.