List: Ten Cars That Are All Bark And No Bite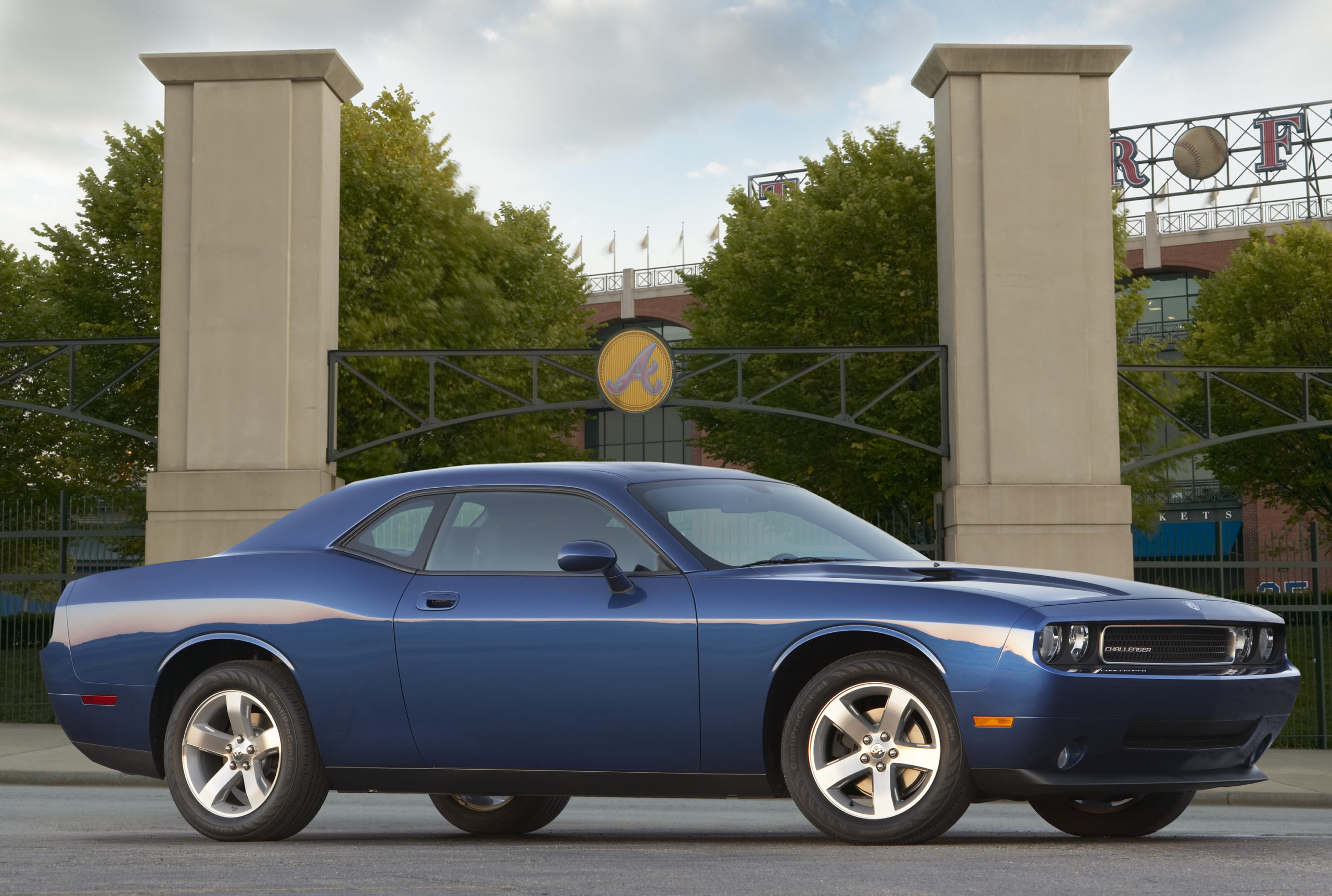 In automotive terms, a "sleeper" is a car that doesn't look like it'll do much damage, but once it hits the road, it's a real performance dream. Think of the Mazdaspeed3 or BMW 335d — two cars that don't look all that vicious but are really stunning driver's cars.
These cars, however, are just the opposite.
In this list, we present the cars that are stylistically overdone without the performance or quality to match the exterior shape. And while some of these cars aren't that bad to drive, they still don't live up to their sheetmetal.