Facebook List: Your Favorite Driving Songs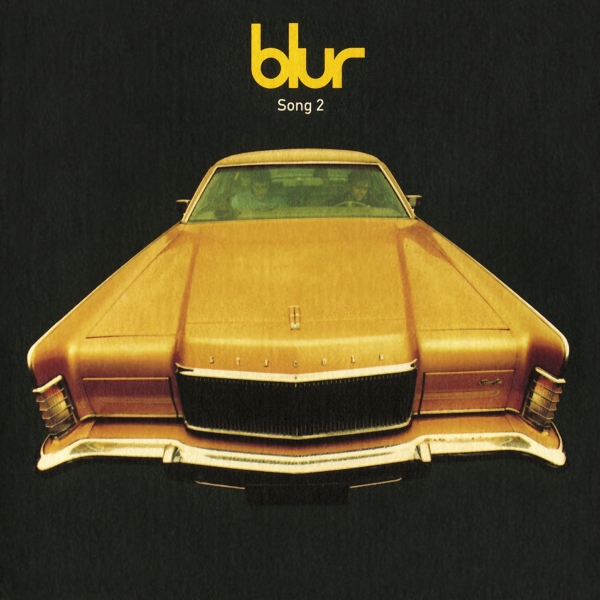 Summer driving season is a approaching, and in preparation for it, we asked our loyal Facebook fans to submit their favorite driving songs. What we got was an eclectic mix, to say the least, with songs ranging from Tom Petty, to White Zombie, to Meat Loaf.
Special thanks to Ryan Landero-Robertson, Evan Frank, and Craig Haynes for helping us out with this list. If you want to chime in on the discussion, head over to
our Facebook page
and "Like"
Winding Road
.