WRR's Fantasy Racer GP Contest: Round Two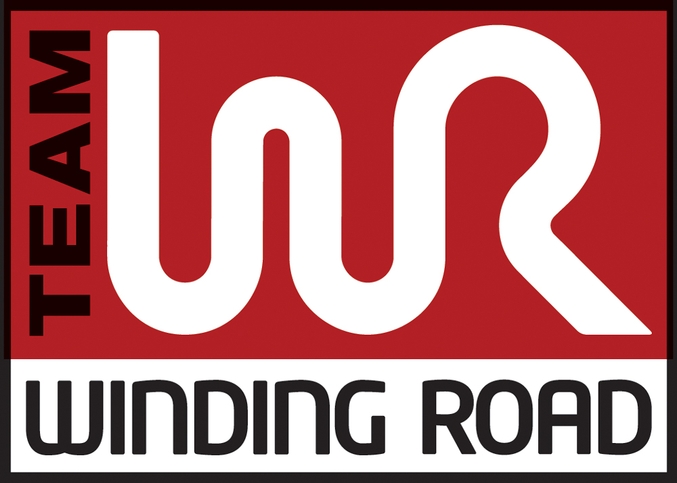 Last week we brought back Winding Road Racing's annual Fantasy F1 game in our new and improved format, now known as the
Fantasy Racer GP
. As we mentioned during the announcement, one of the key differences this year is that you can now play at any time during the race season and win cool prizes, and the contest also now spans across many different road racing disciplines instead of sticking only to F1.
Before diving into round two, we'd like to congratulate Juan F. Leiva of Bayonne, NJ for answering all three questions from round one correctly and taking home the EAT RACE SLEEP polo shirt! Well done, Juan!
Interested in taking home some cool prizes of your own? This time around we'll be awarding a " Kimi Raikkonen: Leave Me Alone" t-shirt (pictured below) to one lucky entrant!
Entry in the Fantasy Racer GP is absolutely free, and we'll even throw in a digital subscription to
Winding Road Magazine
for your trouble. So what're you waiting for? Head over to the
contest page
and submit your answers to enter the Fantasy Racer GP today!