WRR TV: Vintage Racing On Indy Road Course – Onboard 1989 BMW M3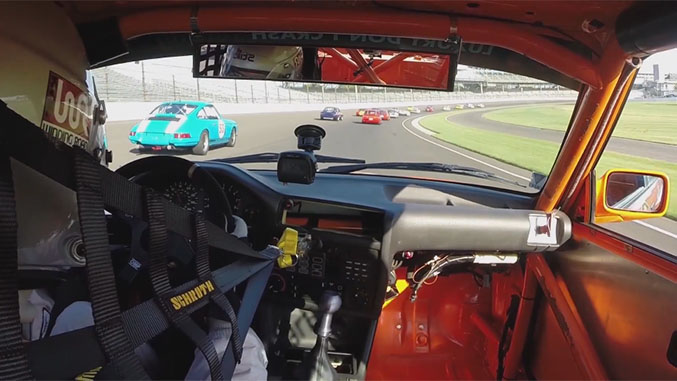 Ride along on board the Winding Road Racing/Jagermeister BMW M3 in the Sportscar Vintage Racing Association group 8 race at Indianapolis Motor Speedway during the Brickyard Invitational in early June.
On the start, our hero makes a dubious gear selection, then gets brake checked and finds 6 cars passing him before turn 1. Watch as he attempts to regain position, while exhibiting the gentlemanly behavior required of vintage racers driving sometimes irreplaceable cars.
Have you subscribed to the Winding Road YouTube channel yet? We post new videos like these every week, so give a us click if you want to make sure you don't miss any of the latest videos.