WRR TV: Patience Is A Virtue – Passing At Mosport Is Hard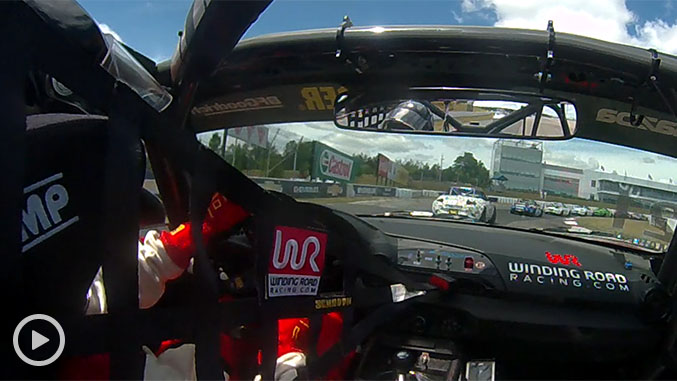 In this video, we see MX-5 Cup driver Tom Martin III after a restart at Canadian Tire Motorsport Park. MX-5 Cup offers the closest competition in road racing, some of which we see here. While Tom is clearly faster than the car ahead, it takes him several laps to make the pass. The MX-5 is a momentum car and a spec car, so speed differences are small and Mosport only has one corner with much braking. So you have to time your passes perfectly if you don't want contact (contact, including bump drafting, is penalized in MX-5 Cup). It can also take a few laps to learn another driver's weak points:
Have you subscribed to the
Winding Road Racing YouTube channel
yet? Give us a click if you want to make sure you don't miss any of the latest clips.