WRR TV: Kenton Koch's ORECA Eats BMWs, Lambos, Ferraris and Audis For Lunch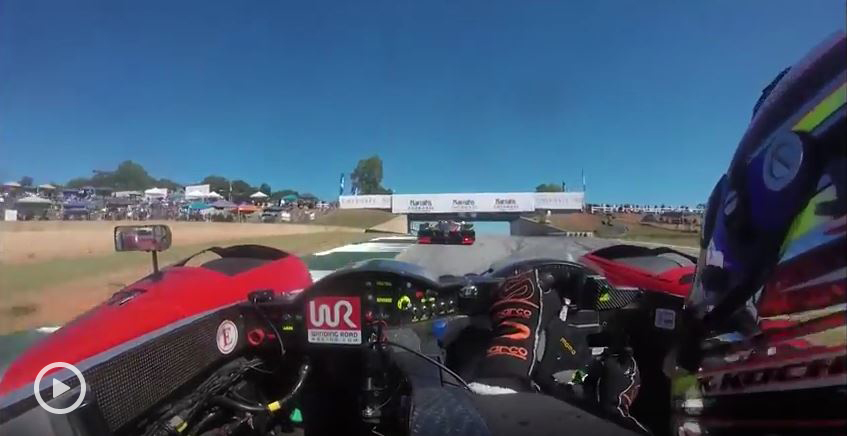 At the recent IMSA Petit Le Mans race weekend at Road Atlanta, we had a chance to watch the GTLM (e.g. BMW M6 GTLM, Ferrari 488 GTE and Corvette C7.R) and GTD cars (e.g. Audi R8 LMS, Porsche 911 GT3 R and Lamborghini Huracan GT3) in night qualifying. After racing the day before on such a fast track, we can say that these cars lay down some very impressive pace in Road Atlanta's high speed sections.
So it was with interest that we watched this video of Kenton Koch, driving the Performance Tech ORECA FLM09 Prototype Challenge car with Katech LS3 power. Kenton drives around just about every GT and PC car he encounters. We'll just summarize with: Kenton is fast and the ORECA is fast. Because, trust us, those other cars are not slow.
Winding Road Racing has a full range of ORECA products, including racing seats, fire suits, harnesses and steering wheels online at www.windingroadracing.com and in stores in Austin, Los Angeles and Bowling Green.