WRR Survey: Interested In Racing Above Club Level?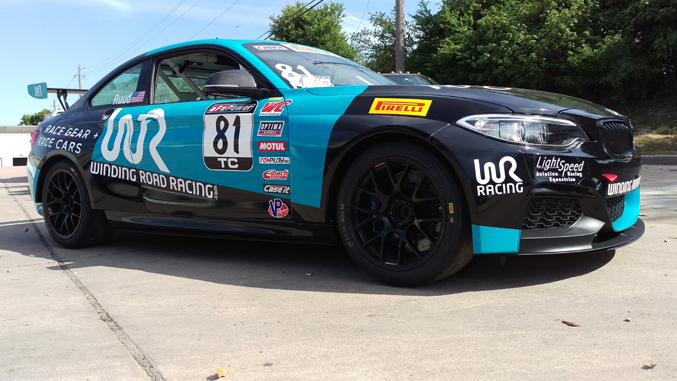 In this WRR Survey we ask about your interest in racing "above" the club level. What we're talking about is commonly called "pro racing" or "customer racing". For now, let's define pro customer racing as racing that:
has prize money beyond contingency funds
runs at tracks that cover multiple regions
is mostly paid for by the driver (i.e. drivers are not paid)
Example series that fit this definition are Pirelli World Challenge TCA, TC and GTS; Battery Tender Global MX-5 Cup, Ferrari Challenge, Continental ST and IMSA GT3 Cup and GTD.
We want to know your thoughts on participation as a driver in pro customer racing; we're not talking about spectating (although we're interested in that too, but at a later date).
Note: please click on the link below to take the survey. If you only comment in the comment box below, your views can't be counted. Thanks.
Survey Link: https://www.surveymonkey.com/r/wrrproracing