WR TV: SCCA Spec Miata Divisional Race at Willow Springs Raceway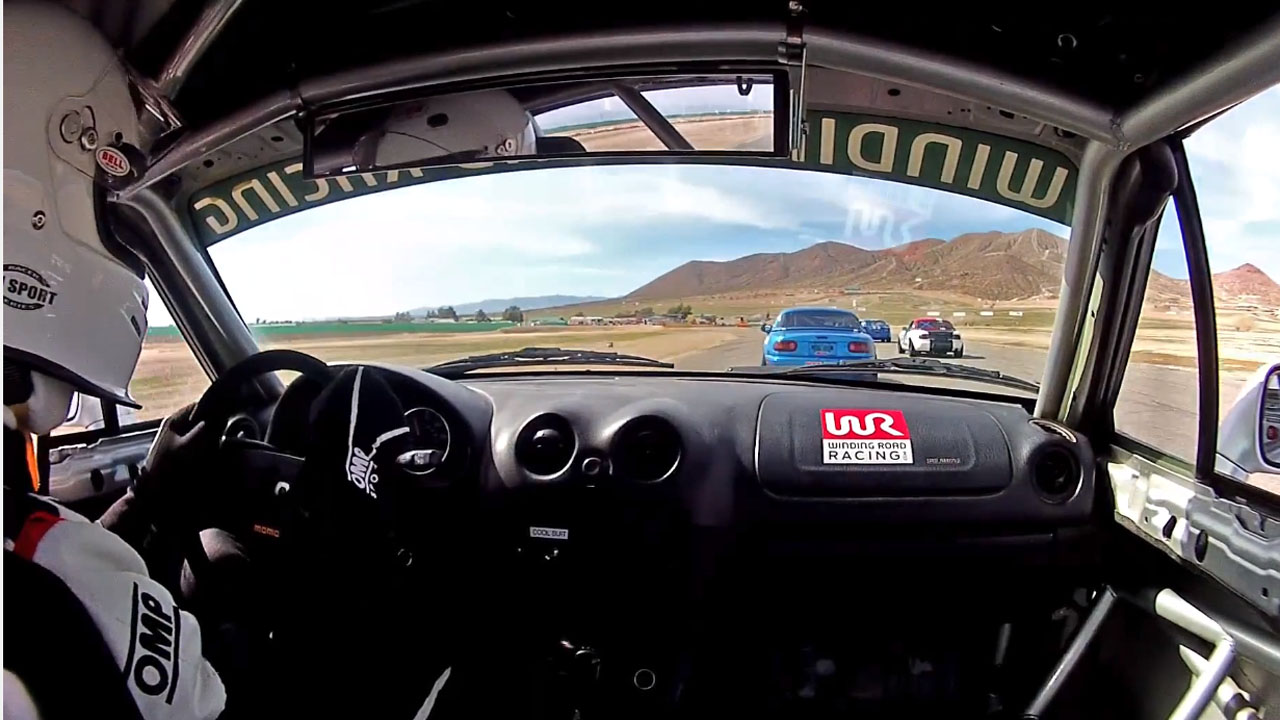 Now with driver school and the race at Buttonwillow Raceway Park under our belt, we headed out to Willow Springs for a pair of Spec Miata races at one of WSIR's two day SCCA divisional events. Taken from our race on Sunday, March 23rd, and captured with the
Liquid Image EGO
, the Willow Springs course brought with it a whole new level of challenge, intensity, and fun. We still have a lot to learn, but we're having a great time along the way.
Have you subscribed to the
Winding Road YouTube channel
yet? We post new videos like these every week, so give a us click if you want to make sure you don't miss any of the latest videos.