WR TV: 2015 Aston Martin V12 Vantage S – POV Track Test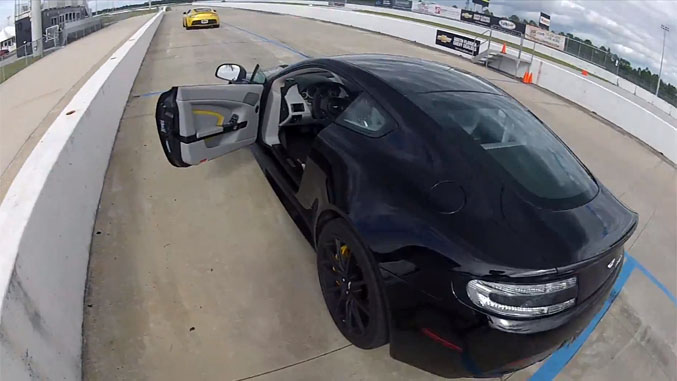 As you may have seen previously, earlier this month Multimedia Editor Chris Amos got a chance to get up close and personal with the new Vantage S at Palm Beach International Raceway. No warm up laps here ladies and gentlemen – experience what it's like to pilot a V12 Aston Martin at full song down the back straight at PBIR.
(For the best video experience, we recommend wearing a good set of headphones. The audio in this video was recorded with binaural microphones that, when played back through headphones, give the feel of 3D sound. Trick stuff.)
Have you subscribed to the Winding Road YouTube channel yet? We post new videos like these every week, so give a us click if you want to make sure you don't miss any of the action.