Why We Love Willy T. Ribbs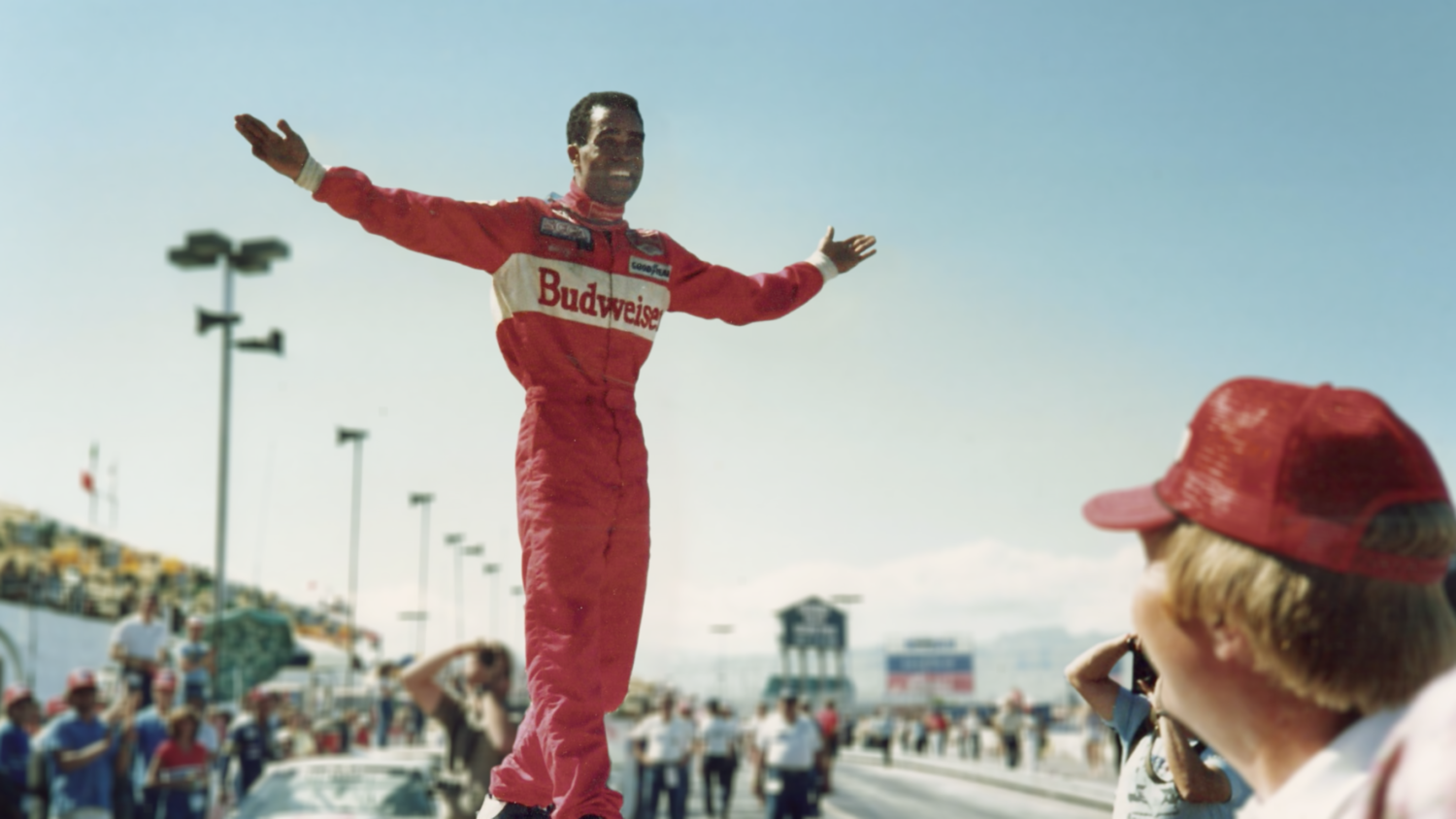 Just one week into F1's summer break, we've found ourselves rewatching some of the 2022 season's highlights.  One of the most memorable moments so far has to be Willy T's podium interviews after the Miami GP, where he speaks with Max, Carlos, and "Chuck Leclerc" just before they headed to the podium (check them out on YouTube, F1 has blocked them from being embedded).
A user on reddit was inspired, and hilariously imagined what the F1 title sequence would be if Willy T was in charge.  Have a watch:
Willy T has a colorful racing background; with 17 wins in the TransAm Series, multiple Indy500 starts (the first African-American to qualify for the event), and a short NASCAR career.  He was also the first person of color to test a Formula 1 car back in 1986.
Dinner with Racers spoke with him back in 2017, and their intro describes him perfectly, "What makes Willy so unique, however, is his larger than life character.  Honestly, there's no point in describing it… just listen.  Seriously…."  Have a listen to that podcast here: