Want to be a Professional Race Car Driver?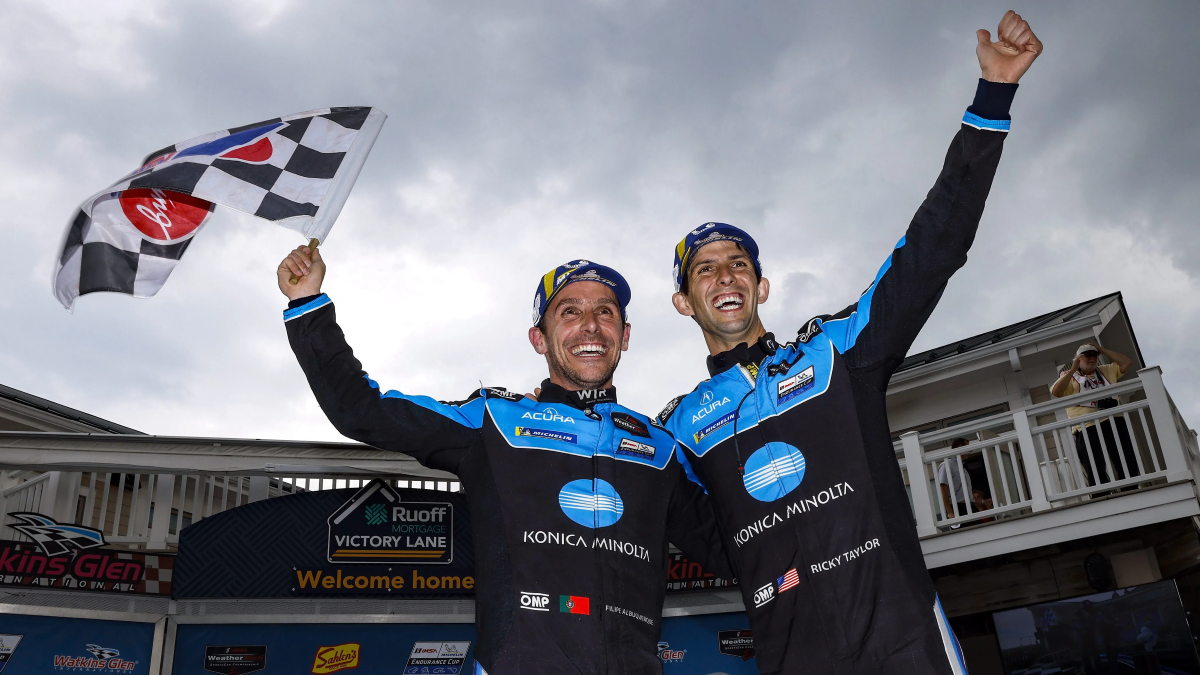 Everyone who wants to be a professional race car driver hopes to drive in Formula 1 or IndyCar, but unfortunately there are very few seats available – and few make it.  The fact is, today sports car racing offers far more opportunities to land a paid ride and build a career as a professional race car driver.
In SAFE is FAST's latest video, IMSA President John Doonan and an elite group of the world's top professional race car drivers give you the inside scoop on how to get on the fast track to becoming a pro.
Sports car racing is enjoying a huge renaissance, and there have never been more opportunities for young drivers.
Check it out below!