Video: What It's Like To Be A Lamborghini Test Driver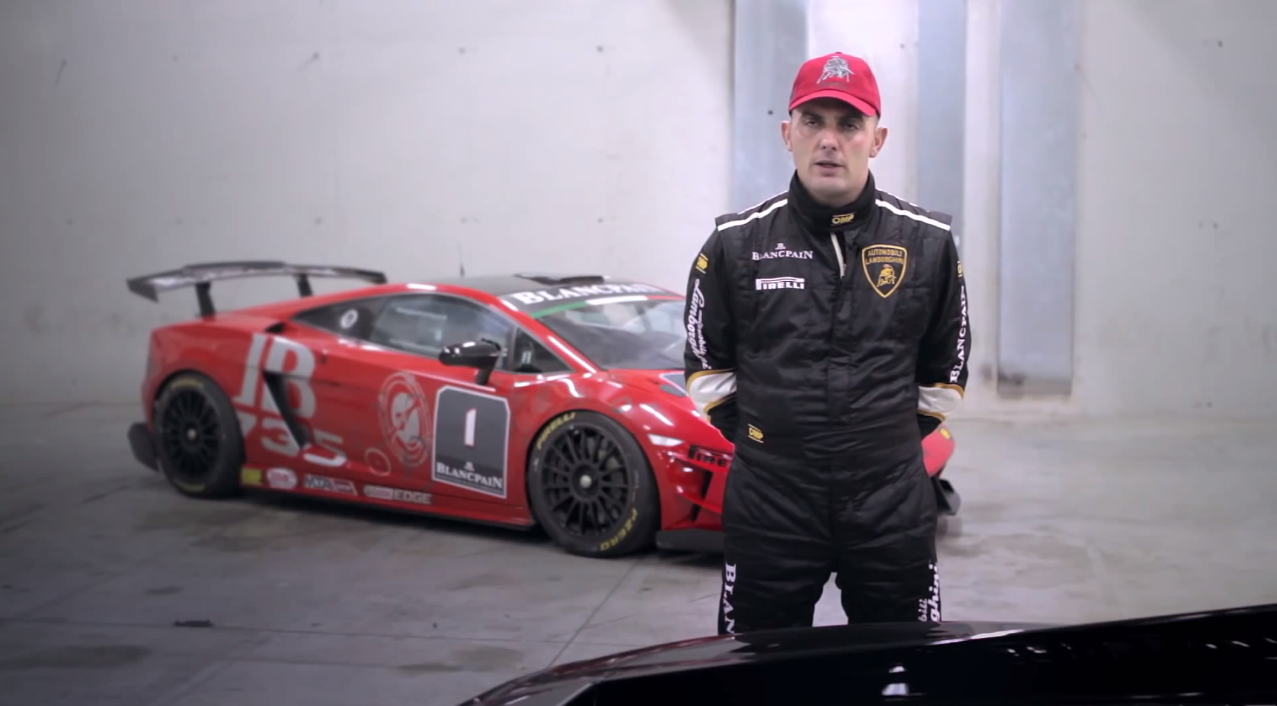 We don't know Lamborghini's Research and Development Chief Test Driver, Giorgio Sanna, can even drag himself out of bed every morning.
Day after day, his job requires him to get in some of the highest-performing prototype cars in the world, and drive them at their limits. What a drag.
Just listen to the poor guy. You can even hear in his voice just how dull his life is. We hope he at least gets paid well.
Check out the video below, and get a glimpse into what it's like to be Giorgio Sanna, if you can stomach it.