Video: What Happens When One Race Decides $100k Winner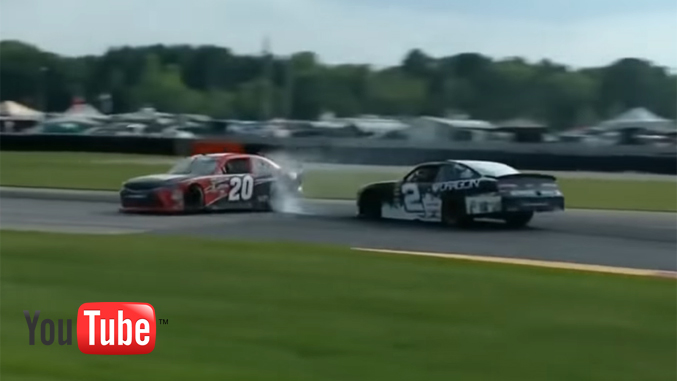 The Spec MX-5 Challenge traveled to the ARRC at Road Atlanta for its championship rounds on November 1-4. The championship winner would emerge with a scholarship for $100,000 provided by Yokohama tires, Mazda Motorsports, and Pagid Racing brakes. Going into the weekend, Central Series champ Tom Martin and East Series champ Jason Connole were tied with the most points and Peter Ensor and Noah Grey were only one point back. That meant the two Road Atlanta races would decide the championship. In race 1, Ensor finished first and Martin second, creating a points tie going into the final race, and a substantial gap to Nick Bruni who stood third in the points tally.
Ensor qualified second for race 2, with Martin qualifying third, setting up what might have been an epic battle for the win. As we see here in this video from Martin's car, things were far more complex than that. The outside row got a better start, which pushed Martin back into the clutches of a rotating group of drivers who had nothing to lose and a race win to gain. We imagine Martin must have thought "hey guys, I'm trying to win $100k here, take it easy!" Watch how he handles his challengers, sets fast lap and eventually has one shot to pass Ensor:
More Spec MX-5 Videos:
Visit the Spec MX-5 YouTube Channel for more videos.
Spec MX-5 Challenge Driver Application.
Race Photos:
Interested in participating in the Spec MX-5 Challenge, but have questions? Contact us.