Video: Toyota Highlights Its Le Mans History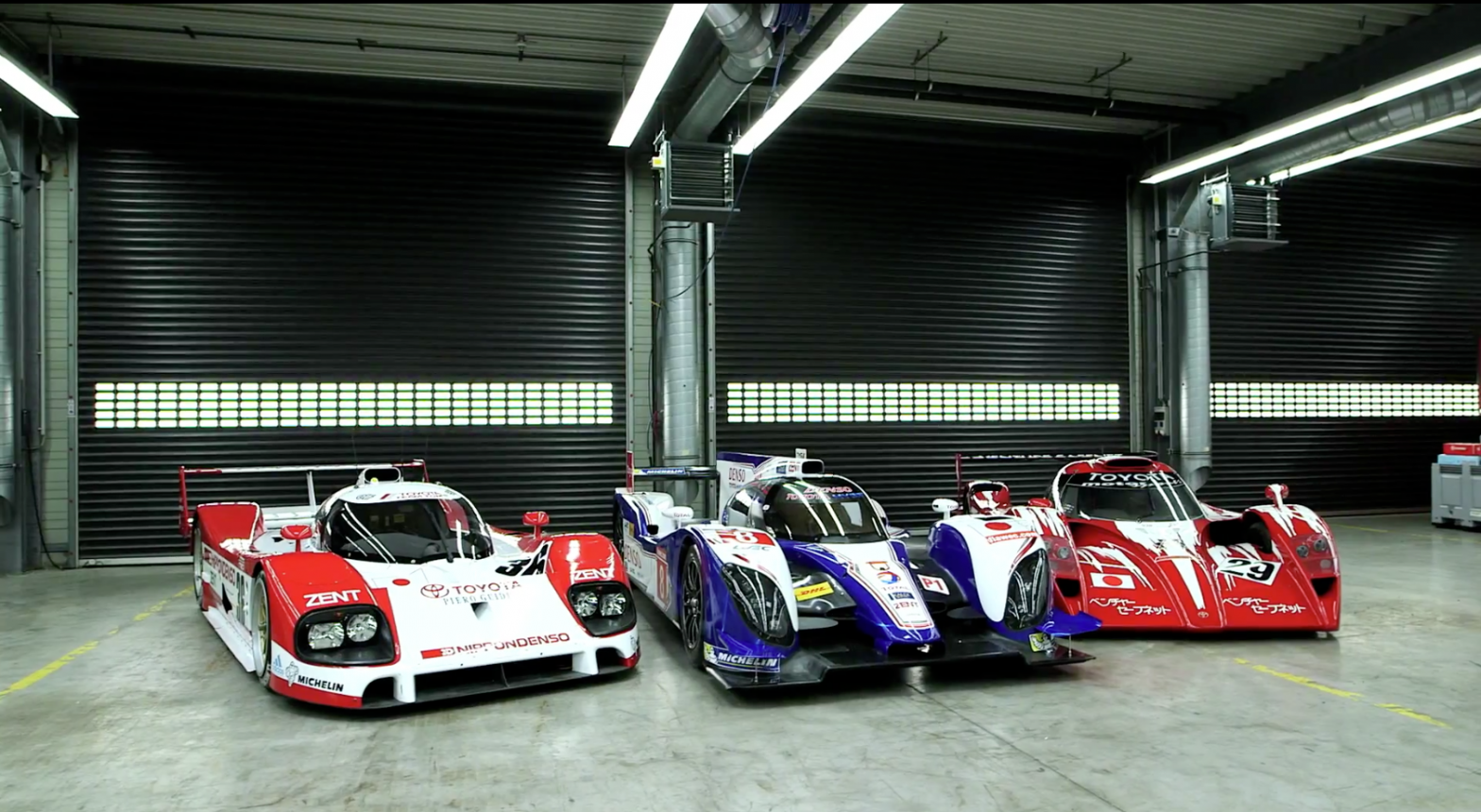 With the 24 Hours Of Le Mans taking place this weekend, there's been no shortage of chatter in world of endurance racing. Manufacturers that are competing this weekend are trying to draw attention to their entries, while OEMs that ran Le Mans in the past are trying to get some attention for their past efforts.
Toyota is doing both, bringing together two of its greatest racing prototypes along with this year's entrant for the 24 Hours Of Le Mans.
This video provides an overview of Toyota's Le Mans history over the past 20 years, which was highlighted by the TS010 and the TS020, which was more commonly known as the GT-One. There's also some neat information about the TS030 that will challenge Audi at this year's Le Mans.
Check out the video, and then let us know if you think Toyota's TS030 Hybrid has a shot against Audi's R18 e-tron Quattros at Le Mans this weekend.