Video: Tommy Kendall Wheeling An IMSA GTU Mazda RX-7 Around Laguna Seca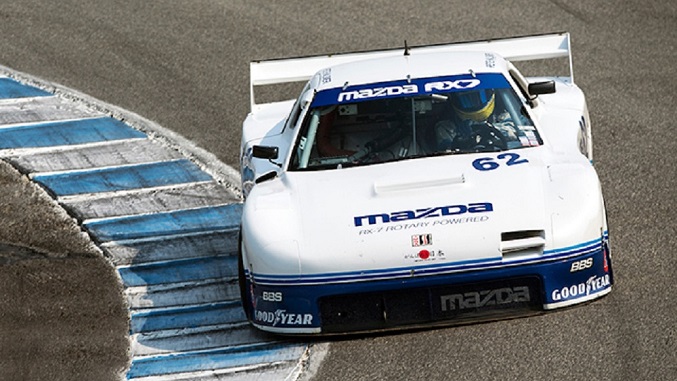 Photo: Mazda Motorsports
This is a major highlight of Monterey Car Week: Tommy Kendall driving an IMSA GTU Mazda RX-7 around Laguna Seca. There is actually quite a bit of rotary activity buzzing around the hills of Monterey. To bring folks up to speed, Tommy Kendall spent a good amount of his early racing days with Mazda, which contributed to him being inducted into the Motorsports Hall of Fame of America in 2015.
In 1986 he was IMSA's then-youngest champion, winning the Camel GTU title in that year, followed by three consecutive titles; 2 of which in a Mazda, the third in a Chevrolet Beretta.
He then proceeded to climb onto the podium quite a bit over the next few years in many different series and retired from professional racing in 1997. One notable race before retirement: co-driving with Paul Newman at the 1993 Rolex 24 At Daytona where they finished 3rd co-piloting a Jack Roush Mustang.
He has since enjoyed racing for fun as well as an extensive career in broadcasting.
Check out video of him getting re-acquainted with the little rotary beast he had so much success behind the wheel of 30 years ago: