Video: The Onion Interviews Five-Year-Old "Fast Five" Writer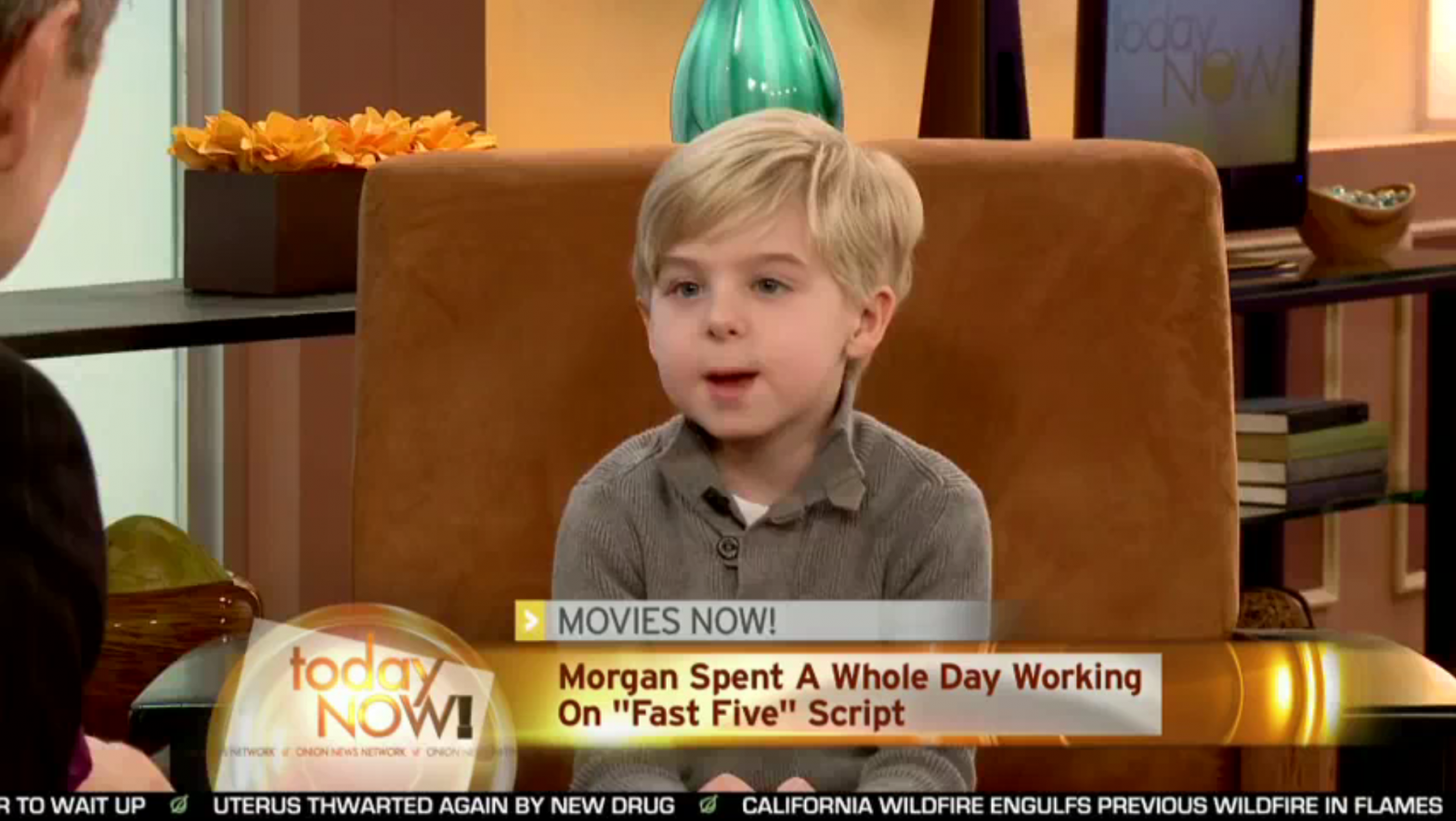 Not all of us at Winding Road have seen Fast Five yet, but we're still thinking about it. And, some of us (well, just your author) having been accused of being five years old, the following video from The Onion has us debating whether we should give up on waiting for it to come out on DVD.
Frankly, we're torn. We know the movie isn't meant to be intellectually stimulating and that the "cheese" factor (and ticket price, for that matter) will probably be pretty high. But, we're suckers for a car movie.
Have you seen Fast Five yet? If so, be sure to let us know what you thought in the comments section, below.