Video: Ron Howard's RUSH May Be The Ultimate F1 Flick (UPDATED)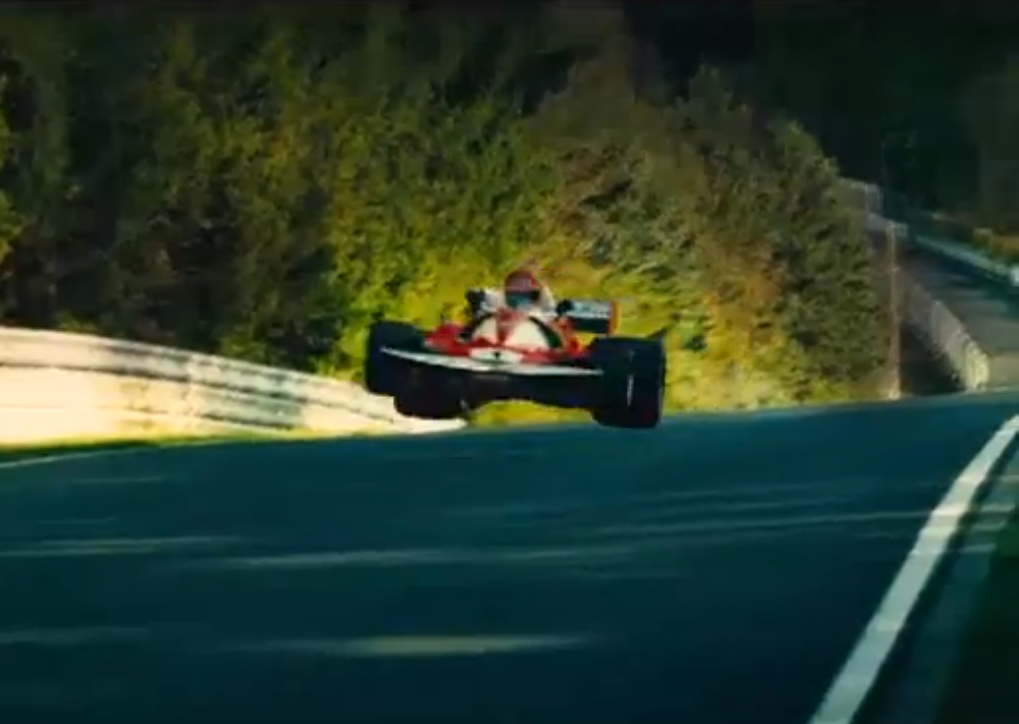 This is one we need to see. Ron Howard's Formula 1 epic, RUSH, tells the story of the Formula 1 World Championship in 1976. For those that aren't up on their F1 history, 1976 was a roller coaster year for the sport, with domineering personalities, a brutal crash and fire that nearly claimed the life of Niki Lauda, and a remarkable comeback that nearly saw Lauda capture the championship.
RUSH translates the story of the 1976 season to the big screen, starting Chris Hemsworth (Thor, Red Dawn, Snow White And The Huntsman) as Briton James Hunt, while Daniel Brühl (Inglorious Basterds, The Bourne Ultimatum) plays Niki Lauda. RUSH will also star Olivia Wilde, as Hunt's wife, Suzy.
This two-minute trailer is our first real glimpse at the film, and boy, does it look good. Besides the off-track drama, the on-track portions, were filmed at Brands Hatch and the Nürburgring, and star some of the finest metal racing cars of the 1970s. Rush hits theaters on September 13. You'll find us at the first showing.
UPDATE: A domestic trailer for the North American market has been added. We've embedded it below. It features new footage not included in the original, international trailer.