Video: Recon Lap Of Monticello Motor Club, South Course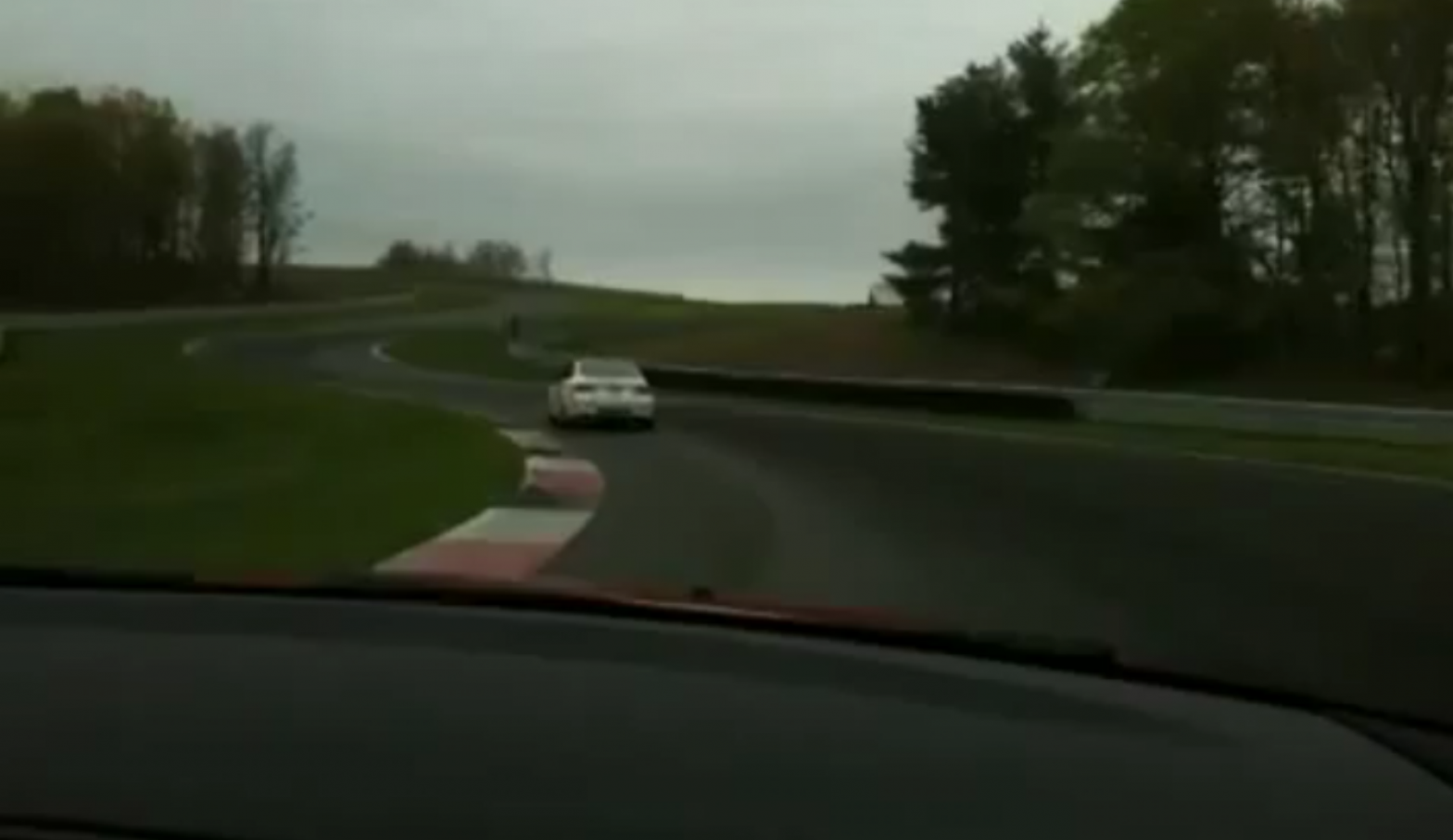 Recently, we tested the BMW 1-Series M Coupe at the Monticello Motor Club in New York. We have that review up on our website, along with a track report of the South Course. For visual reference, we are sharing this video, which we took from the passenger seat on a recon lap before we were let loose to flog M cars.
We get underway at about 0:55.