Video: Porsche Shows Off 911 GT3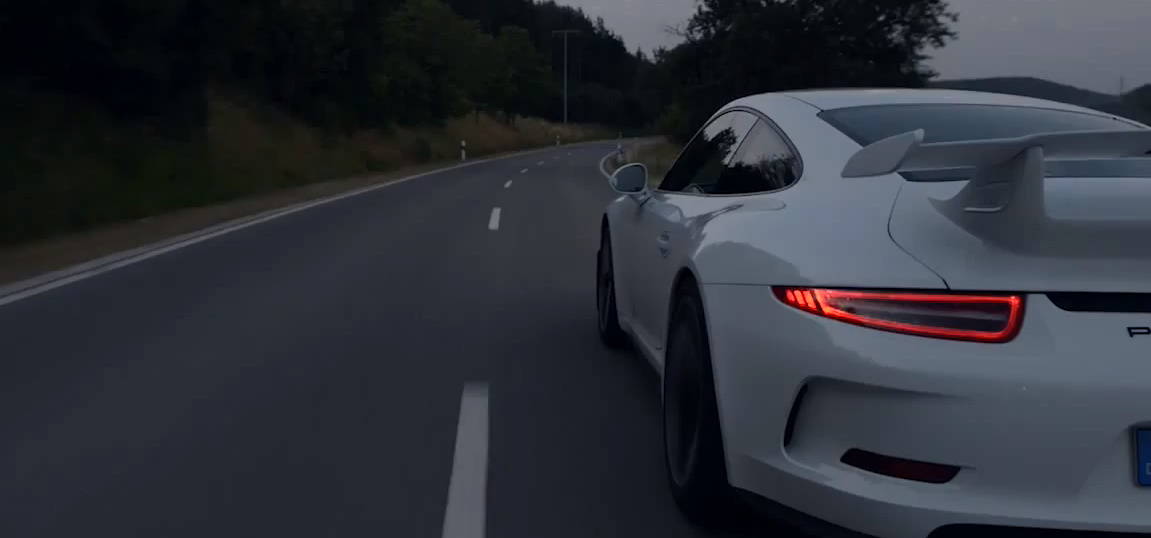 Porsche has created quite a fine performer with the 991-generation 911 GT3. It's something the company should be proud of, and in this video, Andreas Preuninger talks about what makes this particular Porsche so special.
His take is that the GT3 feeds the senses to create an emotional experience. And here we were thinking it was the incredible balance, poise, and mechanics everyone has been raving about.
See The GT3 through the eyes of Porsche in the video below. Visit the car's
Master Landing Page
for more details and videos.